Shoutbox 
Only logged in users are allowed to enter the chat
Newday Dorms (Views: 0 )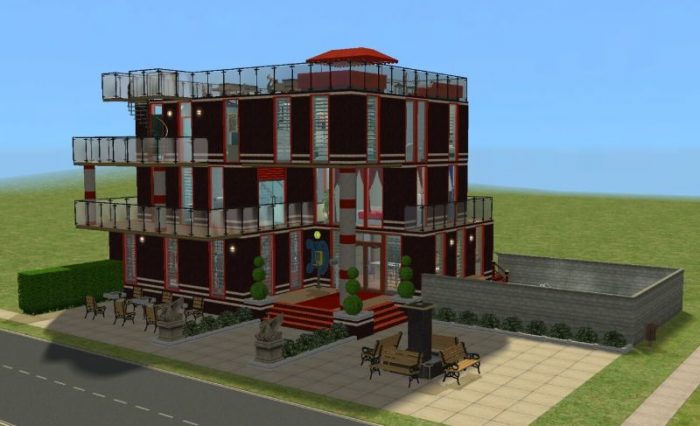 ---
---
Lot Type: Dorms
Lot Size: 3×2
Bedrooms: 6
Extra Info:
Contains custom content
Content is included
6-room dorm with plenty of recreation areas to keep your Sims relaxed and on track with their studies.
I honestly can't remember when I last had this many problem with a lot! First I forgot to put in a kitchen, and then my Sims couldn't reach the roof because I hadn't placed the stairs correctly – it wouldn't have been so bad if I actually like what I'd build, but I don't really!
Custom content are the movie posters by me, and the window blinds by @triciamanly.
---
---
Required Expansion Packs:










Required Stuff Packs:










---
You must be a logged in member to download this file