by xptl297 · Published October 11, 2013 · Last modified October 21, 2016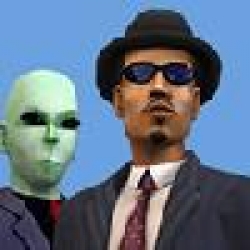 By
xptl297
Views: 3,370
Here is the conversion. It has 28 objects, including 1 window and 2 doors. Have fun!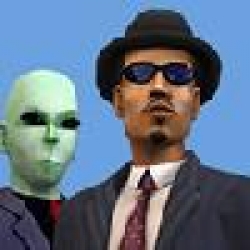 By
xptl297
Views: 4,107
4
Item Type: New Mesh Function: Dining Tables Room: Dining Price: §250 and 580 Poly Count(s): 394 and 400 Tags eastern [wpfp-link] Edit Post Delete Post I downloaded a big package from here, named Asian...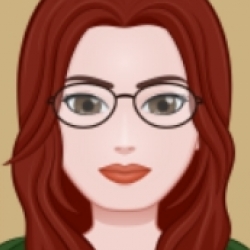 By
LadyAngel
Views: 3,359
5
This is a set by EA that can't be found on their site any more as it doesn't exist! I didn't make these, I'm just hosting them
by LadyAngel · Published August 30, 2013 · Last modified October 12, 2016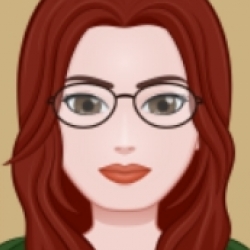 By
LadyAngel
Views: 5,091
3
Bright and cheery, Oriental-Style floor tiles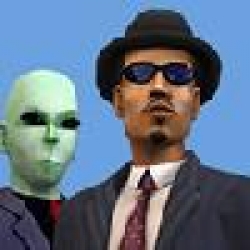 By
xptl297
Views: 2,024
One is a very small version of the Central Asian Fence light, a little bit simplified.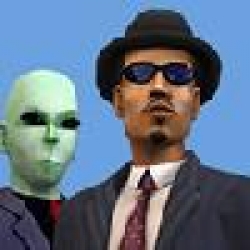 By
xptl297
Views: 1,978
3
This is a clone of the Asian Dresser.