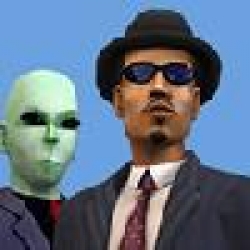 By
xptl297
Views: 1,223
Put in your game, select a Sim and click on the picture. Select "I live here" and your sim will be instantly on the wall.
by xptl297 · Published June 27, 2016 · Last modified October 21, 2016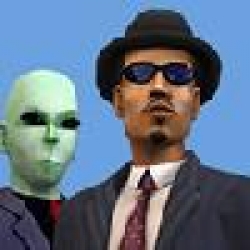 By
xptl297
Views: 4,499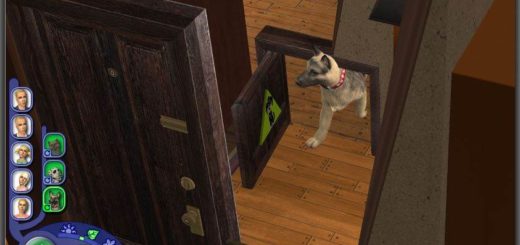 4
These are special doors cloned from the Game Gender Door. They are slaved to the game Cheap (Value) Door and will pick all recolors.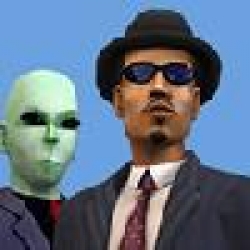 By
xptl297
Views: 1,069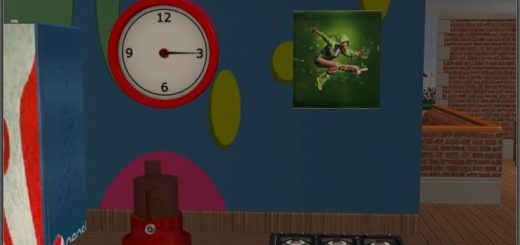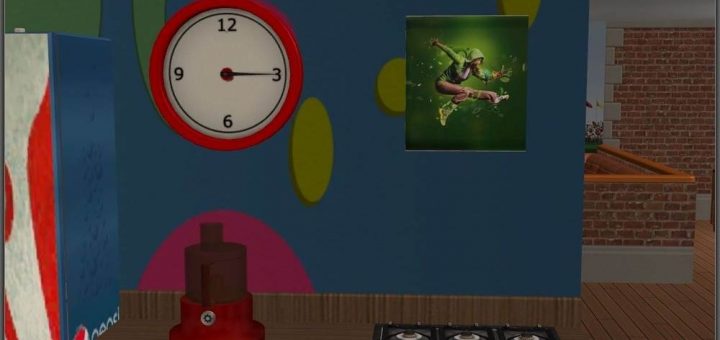 3
This is a normal Calendar. The only difference is that – it works!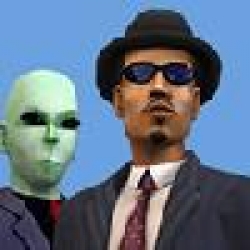 By
xptl297
Views: 2,497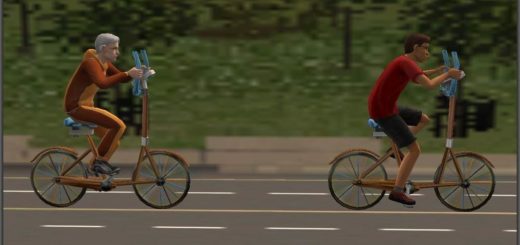 2
This is a big screen and I named the file "Sculpture-Movie-Picture-Background" and has 3 recolors included.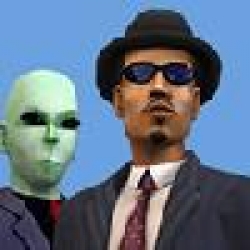 By
xptl297
Views: 1,814
Please backup any files that may be overwritten. This Mod: affects gameplayaffects Sims interactions Search Tags: kiss, mod, sims 2 Edit Post Delete Post [wpfp-link] This was the only way to make the interaction...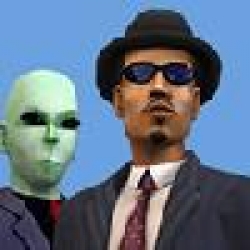 By
xptl297
Views: 1,661
Here is a small pic tut to teach you how to skip a code line you don't want in your interactions. Very simple. Have fun!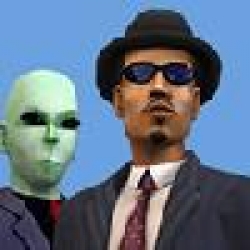 By
xptl297
Views: 1,589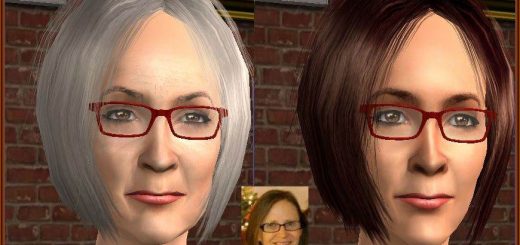 2
This is probably not you, but the way I try to see your small pic as Sim.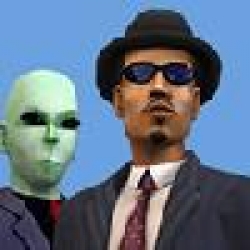 By
xptl297
Views: 1,588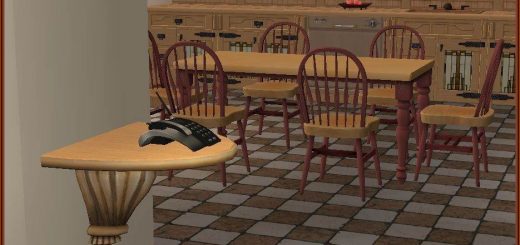 6
This end-table doesn't require a wall behind and it was on purpose, I place it against half-walls and, sometimes, fences.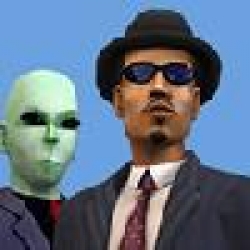 By
xptl297
Views: 2,031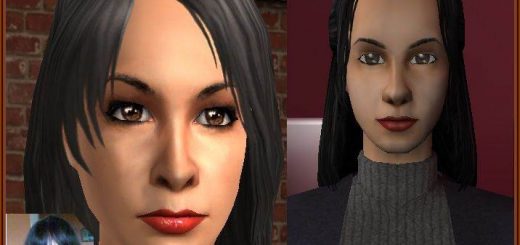 7
Well, the only I know from you is the small pic in your Avatar.