by LadyAngel · Published July 13, 2016 · Last modified October 29, 2016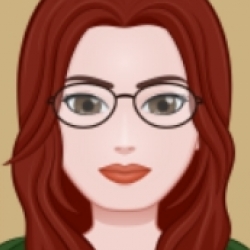 By
LadyAngel
Views: 0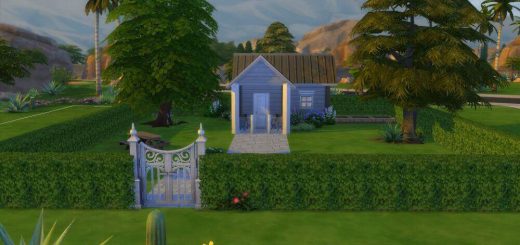 1
English country garden with a shed that has been converted into the teeniest house ever!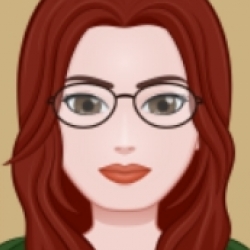 By
LadyAngel
Views: 0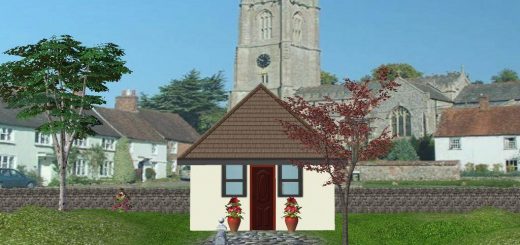 4
A few more recolours of the decorative scenic backgrounds for making your screenshots stand out.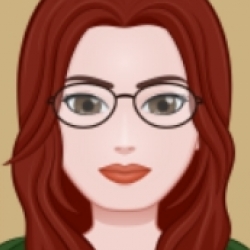 By
LadyAngel
Views: 0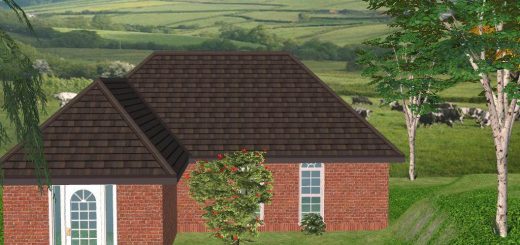 10
A few scenic backgrounds for your screenshots.
by MayonakaKisu · Published October 12, 2013 · Last modified November 6, 2016
By
MayonakaKisu
Views: 0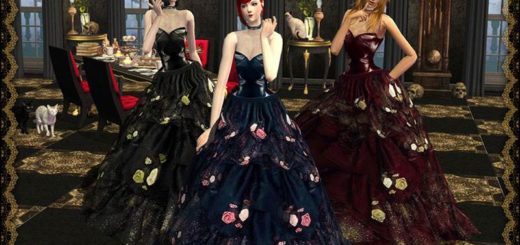 1
Project: EVENING BALL – Dresses for your Ladies!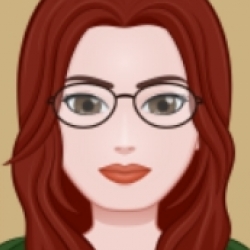 By
LadyAngel
Views: 0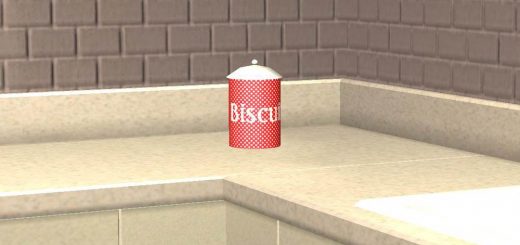 2
Simple biscuit tin, or cookie jar, depending on where in the world you live.
by Princess · Published October 16, 2011 · Last modified December 20, 2019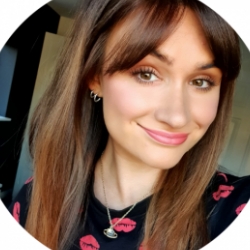 By
Princess
Views: 0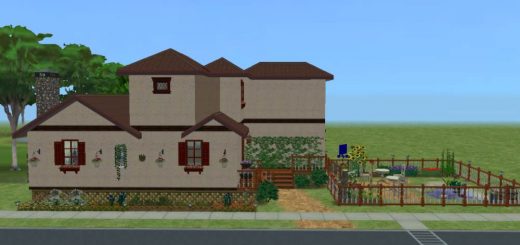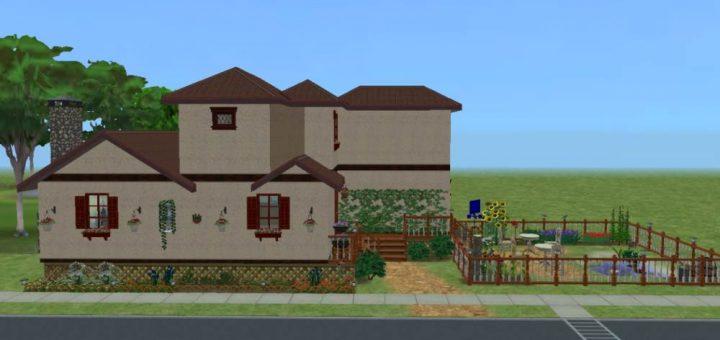 3
A sweet home business to suit the single Sim.