by Judy Sims · Published July 18, 2012 · Last modified October 22, 2016

By
Judy Sims
Views: 0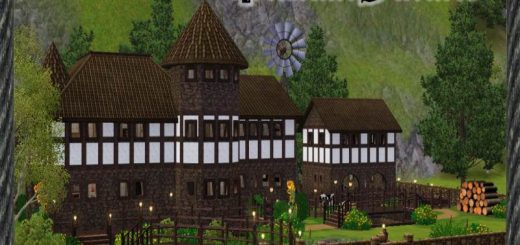 2
This beautiful little farm is an EA remodel. It has a large pond, stables and a small garden area. The house has a entrance foyer, a separate dining room, a full bath and a living room with a chess area.
by Judy Sims · Published July 18, 2012 · Last modified October 22, 2016

By
Judy Sims
Views: 0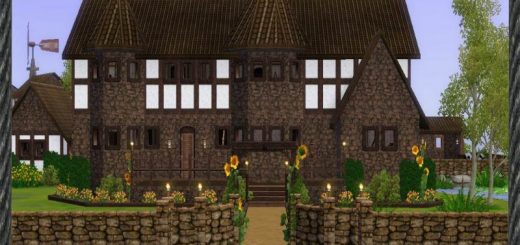 5
This is the other farm that was created for my latest world, Dracul Isle. It is two story with a foyer entrance, living room with fireplace, a full bath, office with chess area and a kitchen with separate dining.