By
Judy Sims
Peasant children of any age will enjoy this little playground.

By
Judy Sims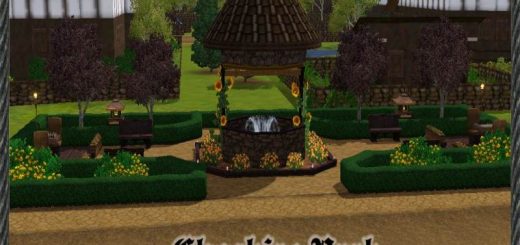 4
Come sit a while at this lovely little park. Play a game of chess, read a book or make a wish at the wishing well.

By
Judy Sims
Stop by this little rest area for a swim, a bite to eat or to tend to those hygiene needs

By
Judy Sims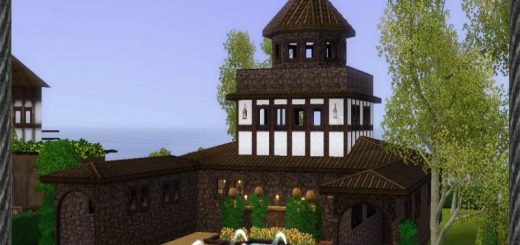 4
Come get that special art work and then drop by the style shop for a complete makeover.

By
Judy Sims
This lighthouse not only lights the way for those incoming ships, but also has a pint of ale waiting for thirsty sailors in the pub.

By
Judy Sims
Beware! Ghostly things happen at this cemetery. Peasants may come grieve for their loved ones, but should be ready for anything.

By
Judy Sims
Peasant children will learn the basics for reading, writing and math