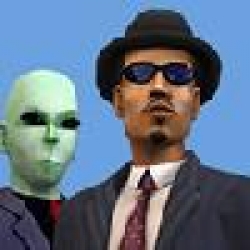 By
xptl297
Views: 2,894
I created a sort of teleporter which only function is to get rid of kids, so that their mother can earn money.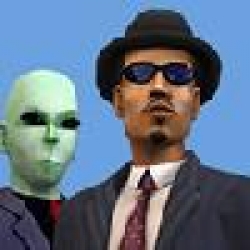 By
xptl297
Views: 9,222
I got an interesting wall clock from sip (I suppose "SimInParis").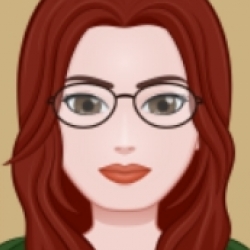 By
LadyAngel
Views: 5,334
This vase is a replica of one we had given. It's a strange shape, sort of twisted in the middle.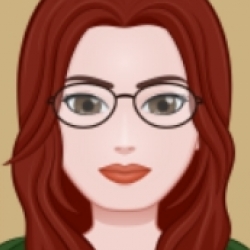 By
LadyAngel
Views: 10,941
This post-nuclear 'hospital' is the one I used for the October 2012 challenge. It's not nice!
by LadyAngel · Published March 30, 2012 · Last modified March 22, 2021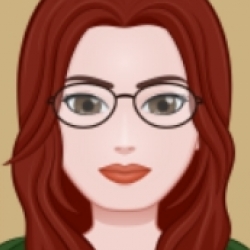 By
LadyAngel
Views: 3,232
This is a brand, new career for your more adventurous Sims, who literally want a new dimension in their lives!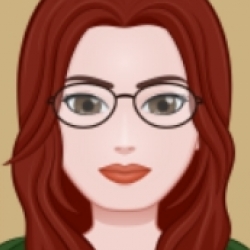 By
LadyAngel
Views: 2,586
2 pastel, casual hair re-colours in blue and green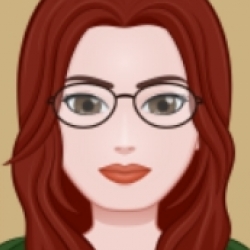 By
LadyAngel
Views: 2,643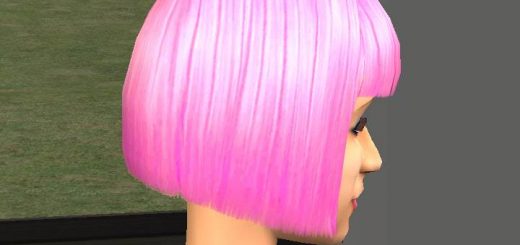 0
Pink re-colour of the ever-fashionable bob, for female adults and children.