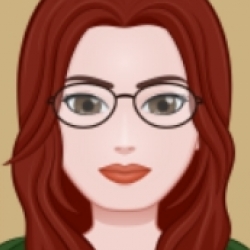 By
LadyAngel
Views: 0
Okay, you have just purchased the Sims 2 for your PC, but you have no idea how to play it, or you have started but felt so overwhelmed that you gave up.This tutorial details basic gameplay to get you started.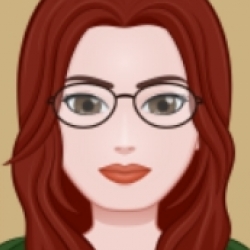 By
LadyAngel
Views: 0
Video tutorial showing how to activate the 'allmenus on' cheat to enable lots of interactions etc for your sims.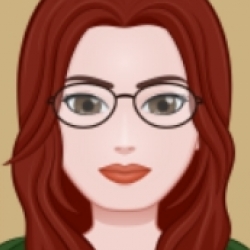 By
LadyAngel
Views: 0
I'm making this tutorial for people who are not familiar with the sims 2.