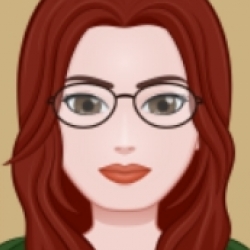 By
LadyAngel
Views: 1,764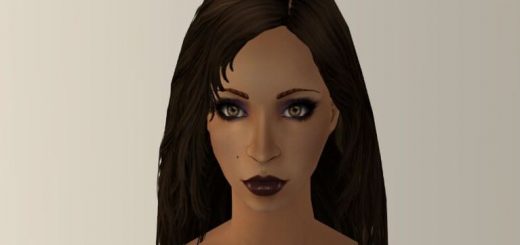 0
A few re-colours of some base game hair, for a little variety.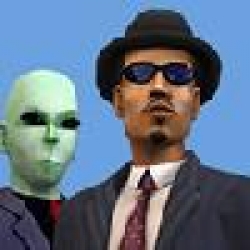 By
xptl297
Views: 1,505
Here is a female hair cloned from the afPagePunk and just adjusted to be different.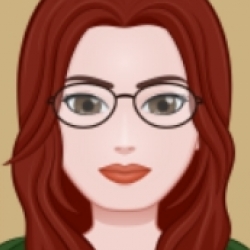 By
LadyAngel
Views: 12,778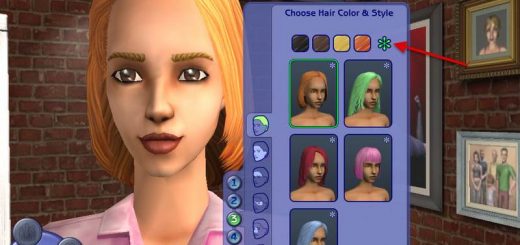 0
This is a simple tutorial to show you an easy way to re-colour hair using Body Shop and Gimp.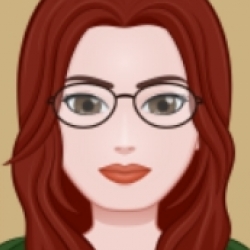 By
LadyAngel
Views: 2,057
This funky, daring red hair colour will suit your more outgoing female Sims: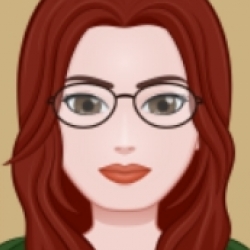 By
LadyAngel
Views: 2,586
2 pastel, casual hair re-colours in blue and green