by LadyAngel · Published July 28, 2015 · Last modified August 9, 2017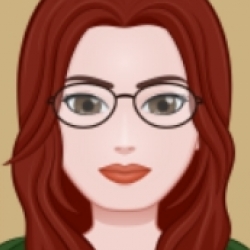 By
LadyAngel
Views: 3,825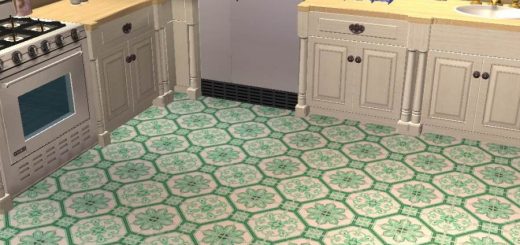 0
Mexican-style floor tiles in various colours
by triciamanly · Published November 19, 2014 · Last modified August 6, 2022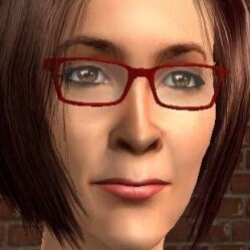 By
triciamanly
Views: 2,854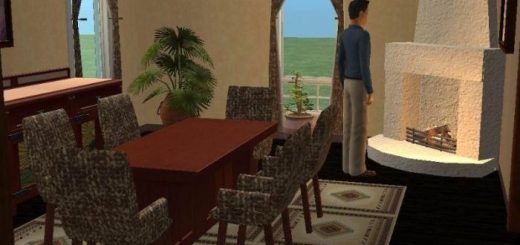 0
Hope you will enjoy a new fireplace in your upcoming Sim homes. The fireplaces can be found in the buy catalog under appliances, miscellaneous.

By
Sugah
Views: 2,475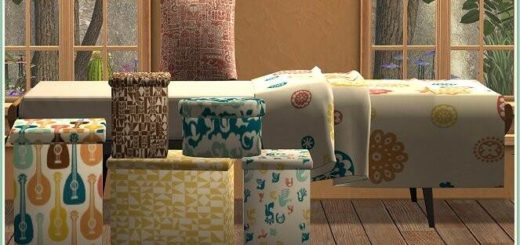 8
by triciamanly · Published January 7, 2012 · Last modified August 13, 2017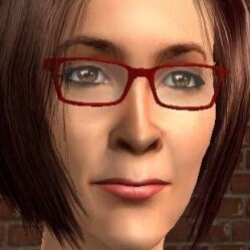 By
triciamanly
Views: 3,720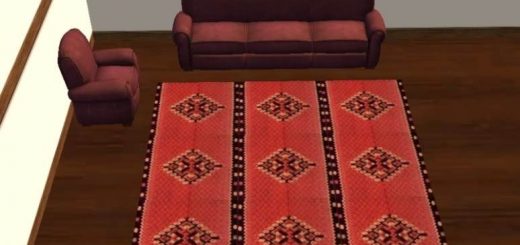 4
Here is a collection of ten colorful Mexican rugs especially for allison731, but also for anyone else who wants a splash of color on the floor.