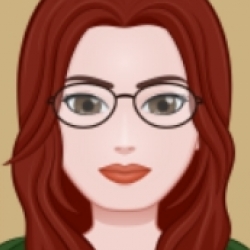 By
LadyAngel
Views: 32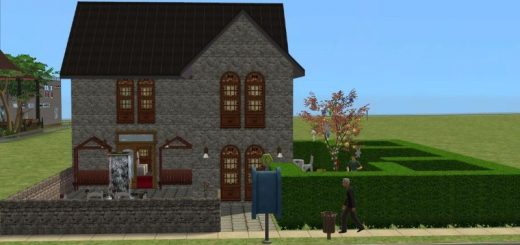 0
Hold your wedding and your reception in the same venue. You can have a party, disco and bar, all in one place!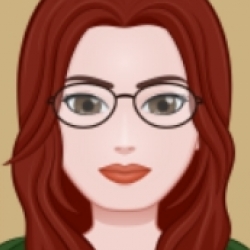 By
LadyAngel
Views: 96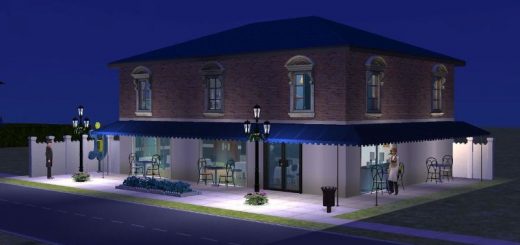 2
This restaurant has a function room with disco for all of your Sims happy events!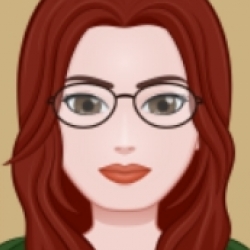 By
LadyAngel
Views: 93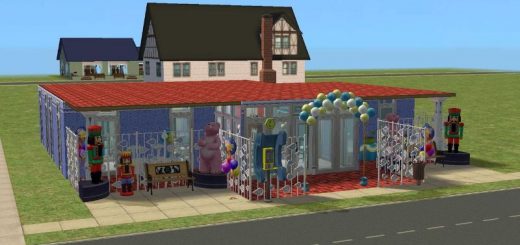 2
Party place for your fun-loving Sims! This includes a pool, a children's play area, plenty of bathrooms and a cafe for the adults!