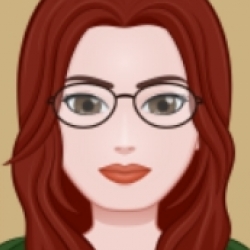 By
LadyAngel
Views: 140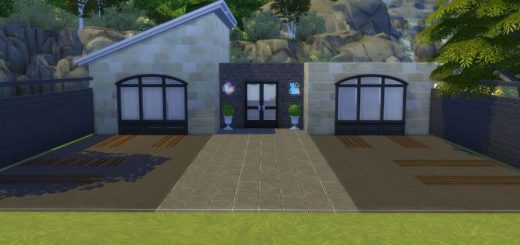 2
Small veterinary clinic with treatment and surgery rooms.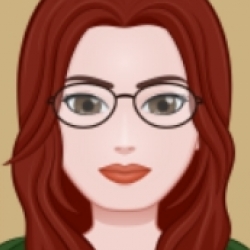 By
LadyAngel
Views: 88
How to create and export Sims 2 pets ready for sharing.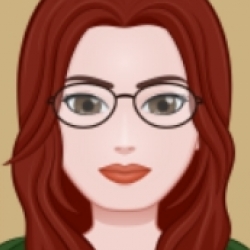 By
LadyAngel
Views: 1,394
Fully equipped shopping centre with everything your Sims could need for daytime shopping and night-time fun!
by Sapphire · Published April 7, 2013 · Last modified October 27, 2016

By
Sapphire
Views: 1,867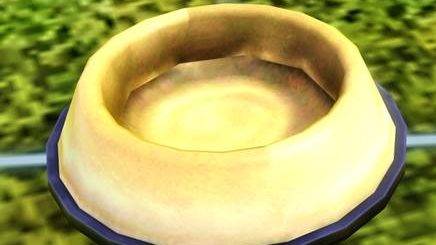 2
Prototype Dog bowl, its a retexture of the original one with bones on it which I had to get rid of to make this more realistic looking Bowl.