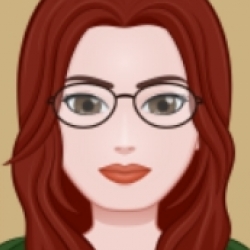 By
LadyAngel
Views: 759
For some authentic home-cooking and fun, it's the best place to visit!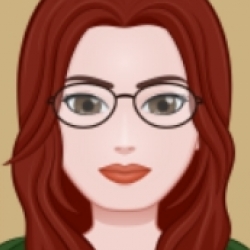 By
LadyAngel
Views: 754
Small, roadside restaurant with outside eating area.
by LadyAngel · Published February 12, 2017 · Last modified February 16, 2017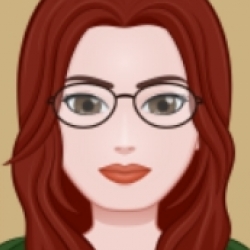 By
LadyAngel
Views: 629
3-storey hotel with restaurant and several recreation areas.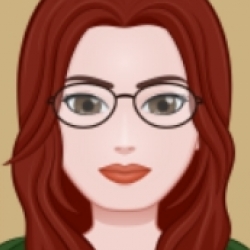 By
LadyAngel
Views: 738
Finding this restaurant in the middle of the desert will certainly please your hungry and thirsty Sims!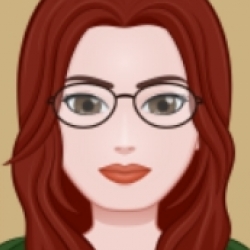 By
LadyAngel
Views: 704
This lot has been classified as a restaurant, so that it's main function.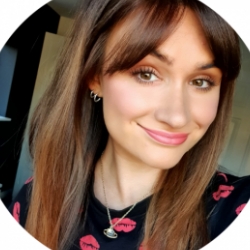 By
Princess
Views: 1,404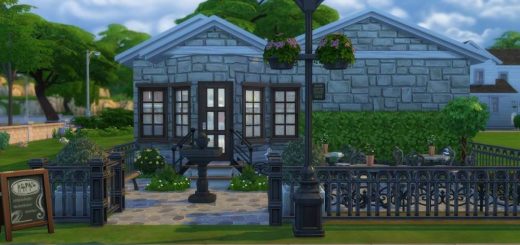 1
There's a rumour going around this quiet village. A rumour about the quaint, French cafe down the street.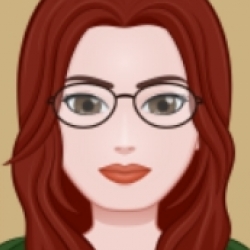 By
LadyAngel
Views: 684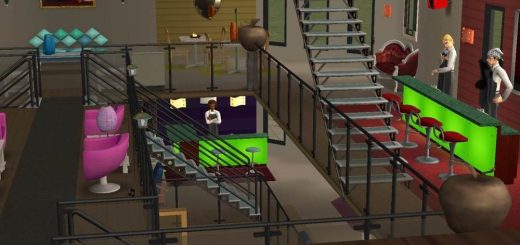 1
This is an updated version of Princess's base game community lot, Chapters