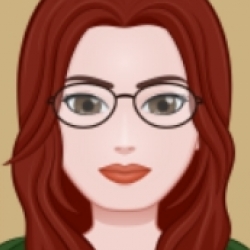 By
LadyAngel
Views: 9
Stop for a rest from your weary travels. Enjoy a shower and a hot snack in peaceful surroundings.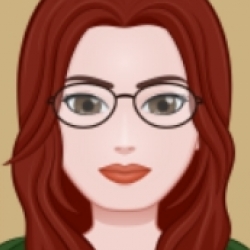 By
LadyAngel
Views: 71
This restaurant has a function room with disco for all of your Sims happy events!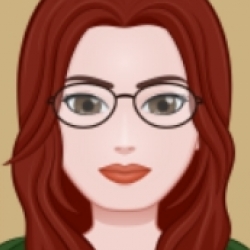 By
LadyAngel
Views: 83
Converted from my Hannah's house lot, this is now a luxury hotel. All rooms are en-suite and there is a restaurant, bar and lounge area.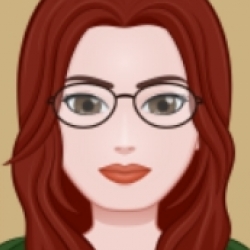 By
LadyAngel
Views: 40
A library, coffee shop and restaurant. Kids welcome with the park area to the left of the building.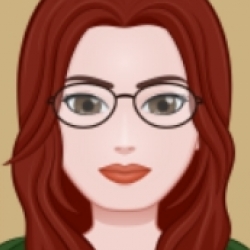 By
LadyAngel
Views: 17
University hangout with plenty for your young Sims to do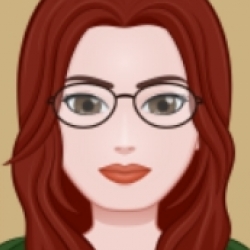 By
LadyAngel
Views: 11
Small guesthouse for Sims on a budget. Not luxurious, but clean and comfortable. 🙂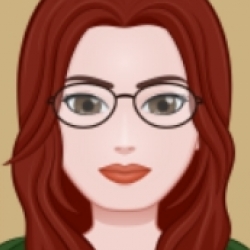 By
LadyAngel
Views: 29
I was inspired by Princess's Beachfront Mall & Cafe for this lot. I loved the style, so tried to incorporate it into this modern nightspot.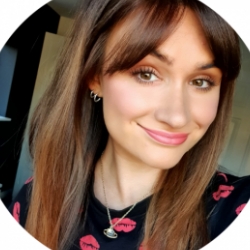 By
Princess
Views: 25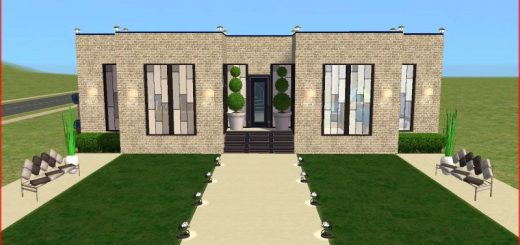 3
A trendy hangout for your sims to eat, dance and socialise.
by LadyAngel · Published March 9, 2020 · Last modified March 13, 2020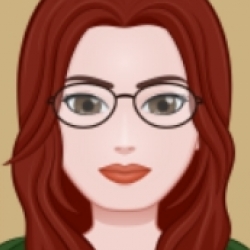 By
LadyAngel
Views: 63
This converted farm house is now a luxurious bar and guesthouse. The facilities include a restaurant and pool along with an outside seating area and large car park with disabled parking bays. 🙂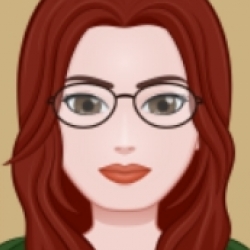 By
LadyAngel
Views: 66
Small, intimate restaurant with outside dining area.
Pages:

2