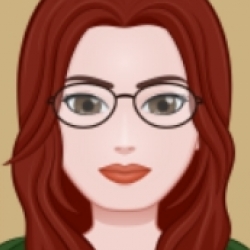 By
LadyAngel
Views: 21
A set of items from EA for the Family Fun Stuff expansion pack.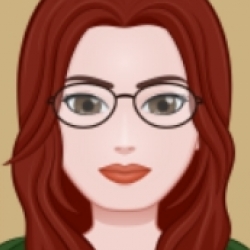 By
LadyAngel
Views: 20
This program gives people a chance to retrieve sims from an unreadable or corrupt neighbourhood. If your neighbourhood is working fine, there is no need to use this program.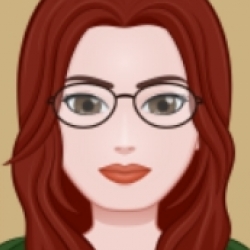 By
LadyAngel
Views: 912
Charles is intelligent, ambitious and ruthless. Can you help fulfill his dream of becoming a successful, international spy?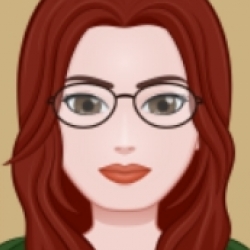 By
LadyAngel
Views: 1,783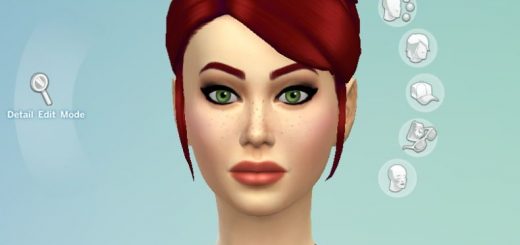 3
Tamara is an intelligent, ambitious handful. She doesn't suffer fools gladly and will do anything to attain her desire to be fabulously rich!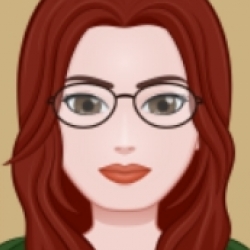 By
LadyAngel
Views: 16,856
Beginner's Guide To Sims 2 Body Shop – Creating A Sim