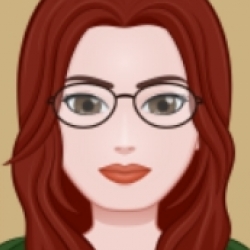 By
LadyAngel
Views: 1,655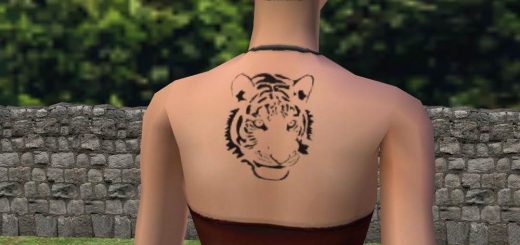 3
Tiger tattoo skin, only for adult Sims. Elders, kids and teens don't have it.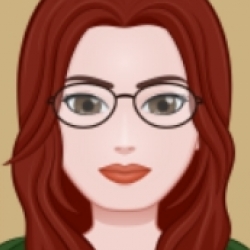 By
LadyAngel
Views: 2,788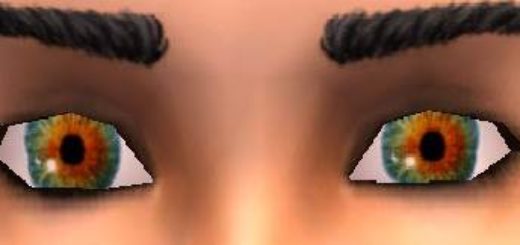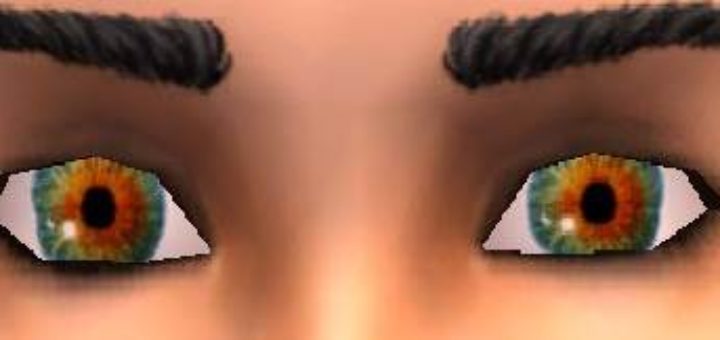 4
I've called them 'Tiger' eyes because that is what they reminded me of as soon as I saw them. Hope you like them!
by allison731 · Published January 17, 2012 · Last modified October 26, 2016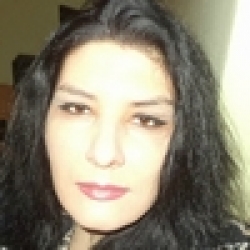 By
allison731
Views: 19,030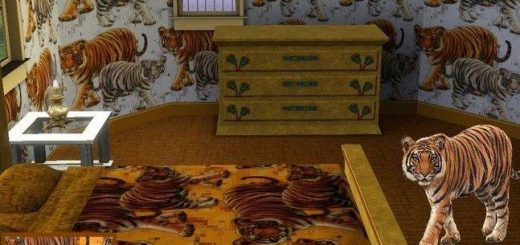 3
Pattern with my favorite animal.