transparent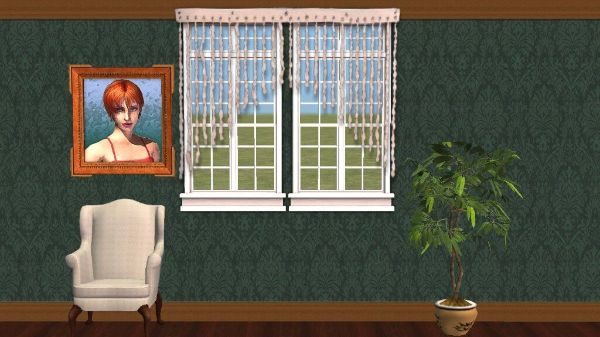 A few more recolours of my transparent curtains.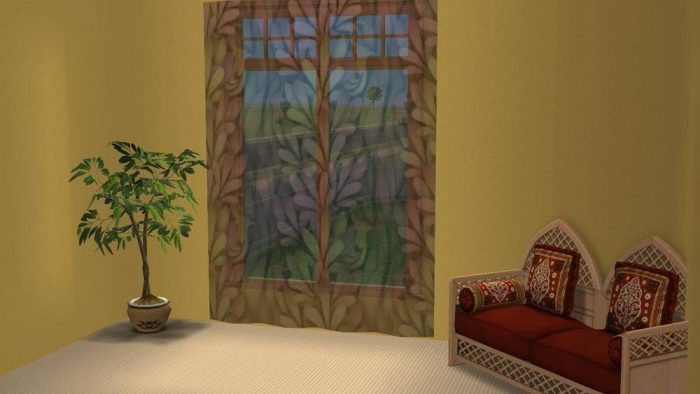 LadyAngel Curtains, Decorative, Multiple Rooms curtains, drapes, modern, transparent 5 Comments
Full-length, transparent net curtains with several re-colours.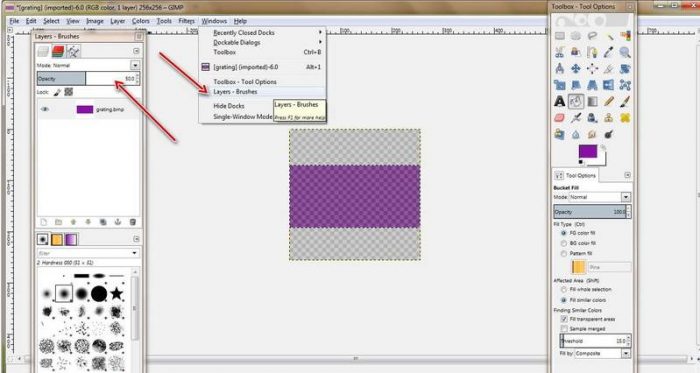 LadyAngel Creating mesh, meshing, SimPe, sims 2, transparency, transparent 0 Comments
Transparency would be useful for a few things, e.g. shower curtains, window blinds etc.