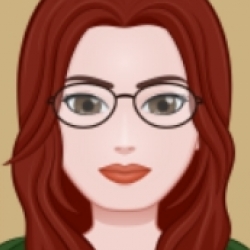 By
LadyAngel
Views: 966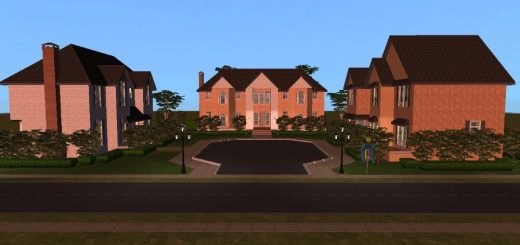 0
This is an adaptation of @triciamanly's Cul de sac, which I've turned into a holiday home for your Sims to getaway to and have lots of fun!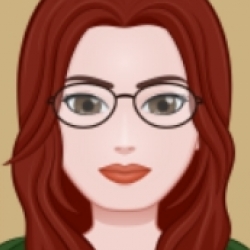 By
LadyAngel
Views: 586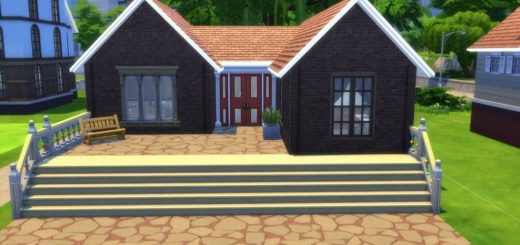 0
Simple library and computer centre.
by triciamanly · Published February 26, 2014 · Last modified October 20, 2016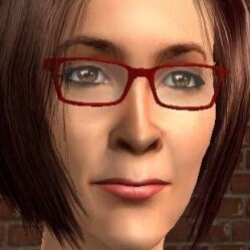 By
triciamanly
Views: 15,750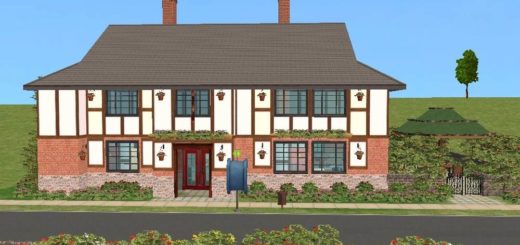 1
It's an all purpose place which includes groceries, bookstore, clothing, hair salon, and outdoor patio with grill.