Shoutbox 
Only logged in users are allowed to enter the chat
Templeton – Base game, no cc (Views: 1,557 )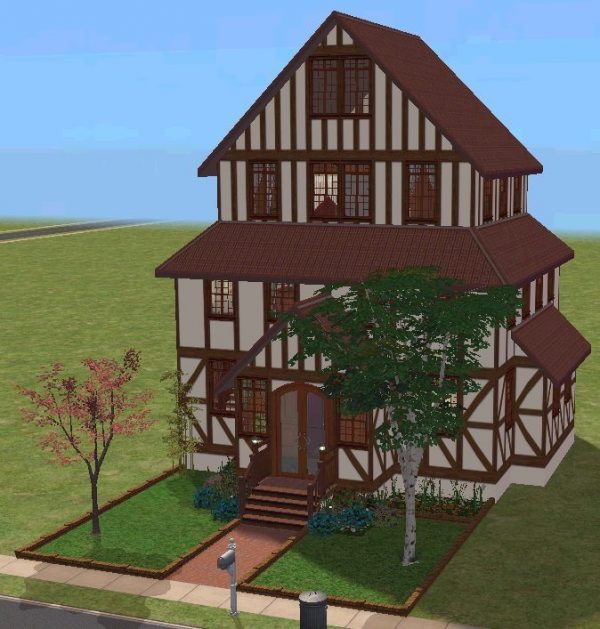 ---
---
Property Type: Residential
Condition: Fully Furnished
Bedrooms: 6
Price: §100,854
Lot Size: 3×2
---
Compact but spacious Tudor-style home with 6 bedrooms and 3 bathrooms. Your Sims will have to make their own entertainment, as there's no T.V or games consoles, but that fits in with this olde-worlde style.
There are 3 floors, the top floor dedicated to the servants quarters.
There is even a good-size attic if your Sims wanted to utilize that space, too.
---
---
You must be a logged in member to download this file