Shoutbox 
Only logged in users are allowed to enter the chat
The Shorehouse (Views: 0 )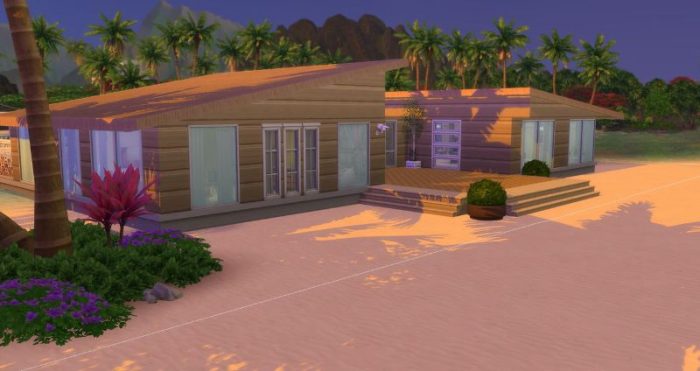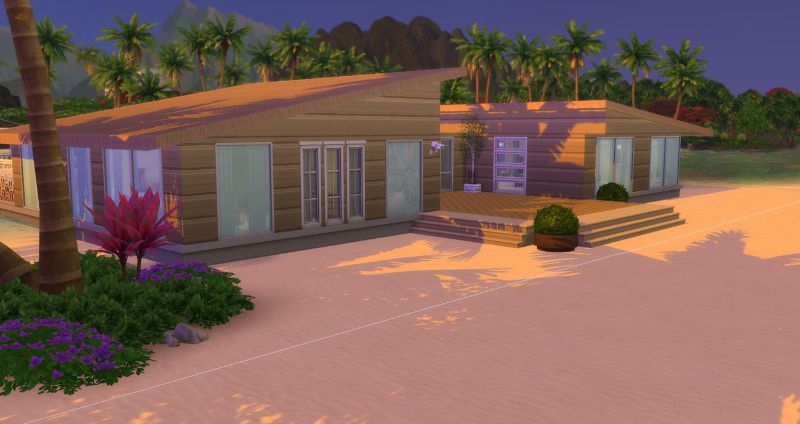 ---
---
Lot/Room Size: 50×50
Bedrooms: 3
Price: §131,250
Unfurnished Price: §38,160
Condition: Fully Furnished
Extra Info:
This is a beach lot
Pristine white sand where topical water ebbs against the shore, and the ocean is teaming with life. Locations like this are the true island living dream.
This luxury beach house has 3 bedrooms, a large, open-plan kitchen/living area, and it's own boat docked in the water at the back of the house – your Sims will need to be rich to afford this!
---
---
Required Expansion Packs:









Required Game Packs:







Required Stuff Packs:











You must be a logged in member to download this file