Shoutbox 
Only logged in users are allowed to enter the chat
Valley Dale Neighbourhood – UPDATED! (Views: 0 )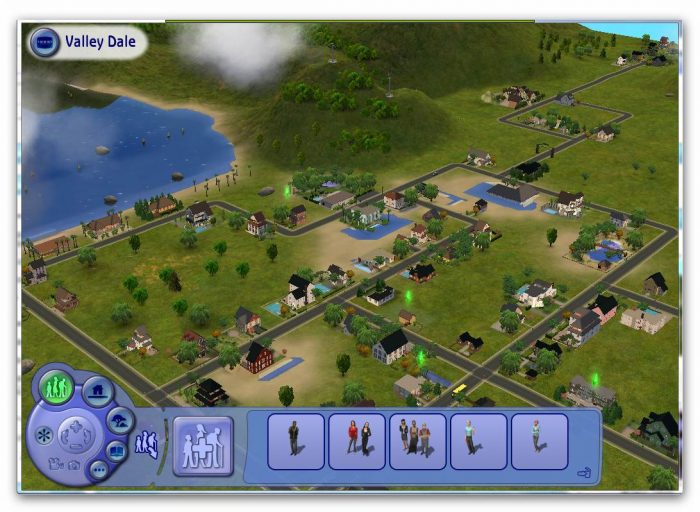 ---
Extra Info:
Contains custom content
Content is included
Contains occupied lots
Contains custom Sims
A fully populated neighbourhood with a wide range of lots, ranging from ultra modern to olde-worlde, there's sure to be something here to suit any Sim.
Most of my base game lots can be found here, along with a wide selection of lots by triciamanly, who graciously gave me permission, as well as creating a community lot especially for this neighbourhood!
Thanks a bunch, tric!
There are a few lots exclusive to this neighbourhood that can't be downloaded elsewhere, including a Town Hall and a beach-side hangout.
This is base game, but there is some custom content, mostly from myself and triciamanly that are included with various lots, however, I have kept this to a minimum.
There are several community lots, including parks, shops and a brilliant Country Club triciamanly created just for this!
I've also included some new Sims that also cannot be found elsewhere. Some have occupied lots, but most are just waiting for you to play them in the starter homes that are included. 😉
Have fun, and if you have any problems, please let me know!
Extra Info
Just download, extract the file, and place the folder in your Sims 2 Neighbourhoods folder. If you have any problems, please reply to this download.

You must be a logged in member to download this file