Shoutbox 
Only logged in users are allowed to enter the chat
Adding Doors and windows to a split level (Views: 11,446 )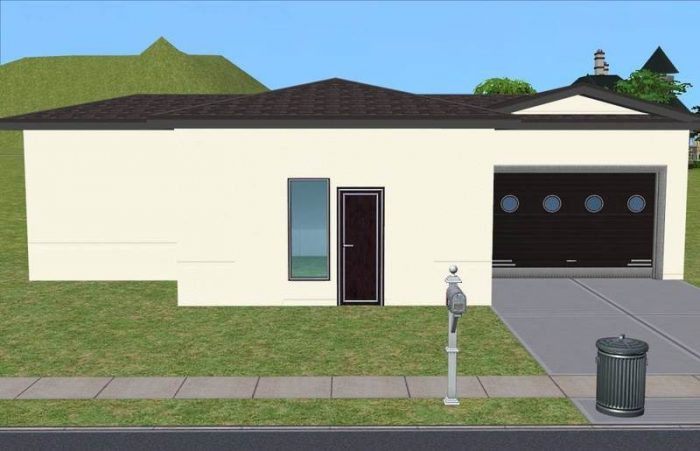 ---
---
Note from admin: All ImageShack images have disappeared!
You've built yourself a nice split level home for the first time thinking 'yesssss I did it!!'
Then it comes time to add doors and windows and why not a Garage door? Oh dear
But never fare!! Heres an easy way to add those doors and windows!
Delete the space in the wall where you want doors and windows, and dont forget the garage space
Then turn on boolProp constrainfloorelevation false and put back the walls you've just deleted
You will get the funny shape at the top so head up there and level that out
Dont forget to level out the garage one too
This is what you will have now
Turn off the cheat code boolProp constrainfloorelevation true. Add in your doors and windows and the garage door
Repaint your wall
DONE!! Carry on building and decorating your lovely new split level house

You must be a logged in member to download this file