Shoutbox 
Only logged in users are allowed to enter the chat
Bichon (Views: 0 )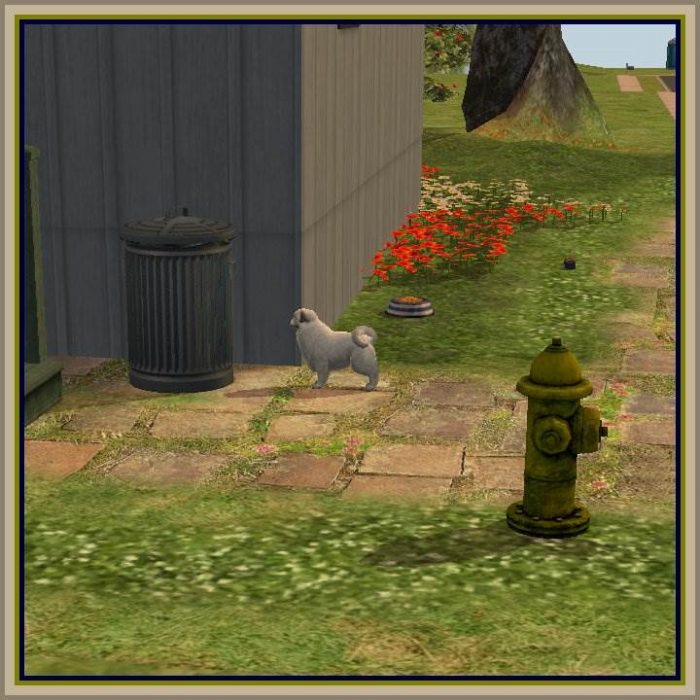 ---
---
Species:
Dog
Gender:
Male
Age:
Adult
Contains custom content
Content is included
It is very difficult to make special pets. I was asked once to make a bichon frisee. This is the best approach I got.
If you unpack the file, you will get a new breed to place in your "pet breeds" and it will show directly in the "Make a sim". So there's no gender or anything else. All my posted pets go directly in the folder "Petbreeds". Sorry that I forgot to mention before. Of course, it requires the EP Pets.
In my game this is a male small dog, very naughty and doesn't get along very well with his "human" pack. No wonder, with the pack he got!
Have fun!
Required Expansion Packs:


You must be a logged in member to download this file