Shoutbox 
Only logged in users are allowed to enter the chat
Candlewick Lane (Views: 0 )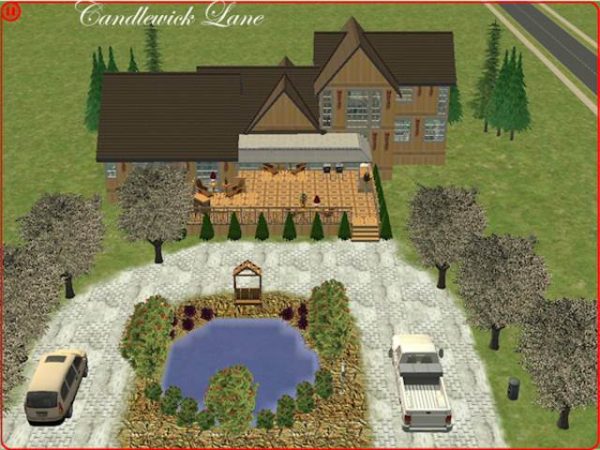 ---
---
Property Type: Residential
Condition: Fully Furnished
Bedrooms: 1
Price: §125,210
Lot Size: 5×4
Extra Info:
Contains custom content
Content is included
---
This is Candlewick Lane home, it has 1 bedroom, master bath upstairs, a kitchen, bathroom, living room & ladies meeting room.
It is decorated in Christmas walls & floors that I created as well as the house.
I hope you will like it.
Here are pictures of Candlewick Lane, so sorry about this, It was when I first started.
Kitchen @ Vitasims
Liging room @ vitasims
Bedroom @ vitasims
Shower LS, can"t remember exactly where I got it.
Maple Trees Sshakeshaft
Pointy Peramid Light bush by Dot
---
---
Required Expansion Packs:









Required Stuff Packs:








You must be a logged in member to download this file