Shoutbox 
Only logged in users are allowed to enter the chat
Editing Images With PhotoPlus (Views: 0 )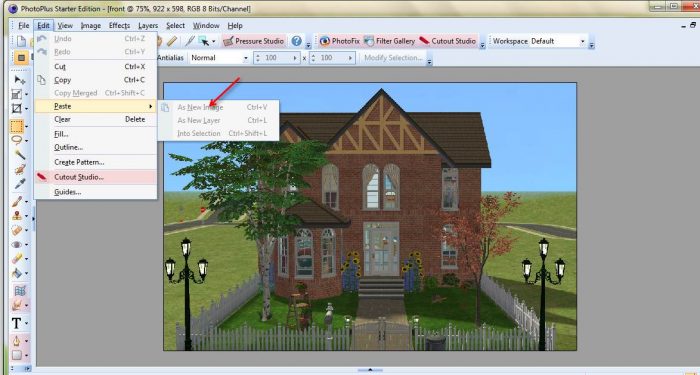 ---
---
PhotoPlus is free software that can be downloaded here.
To edit and optimize an image for upload, open up the software and paste or open your image within it: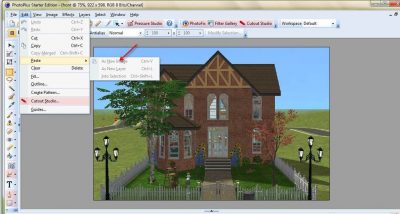 Use the 'Crop' tool to select the part of the image you want to keep, using the adjustment buttons at both sides and top and bottom for more accurate selction: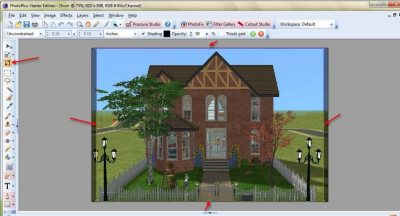 Double-click inside the selection to crop it, then adjust the image dimensions: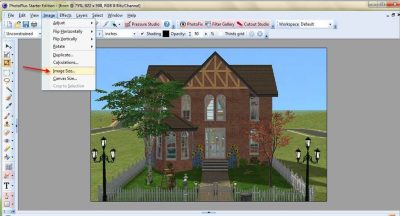 As long as 'Maintain aspect ratio' is ticked, you just need to adjust one of the numbers. Around 800px wide is good, but can be wider, certainly not much smaller if you can help it: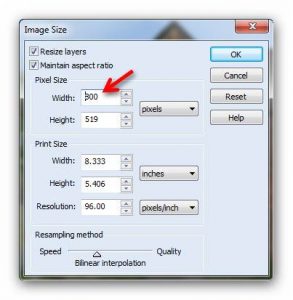 Choose 'File/Export':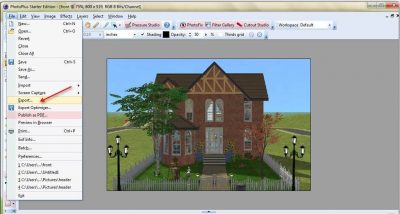 Click the 'Optimizer' button: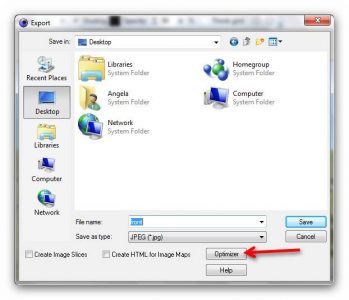 Adjust the quality until it's less or equal to 250KB in size: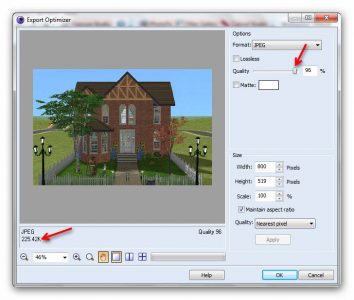 Click 'OK', then save your image.
Hope you can understand this, but please ask me to clarify anything you are not sure about. Thank you for reading.