Shoutbox 
Only logged in users are allowed to enter the chat
Hightown Shopping & Leisure – Community Lot (Views: 0 )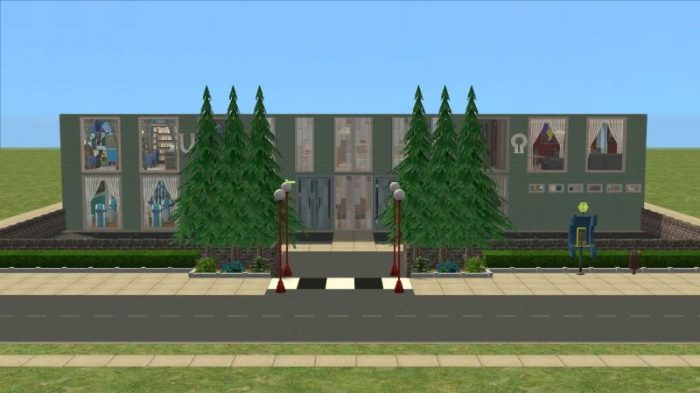 ---
---
Property Type: Community
Lot Size: 4×4
Extra Info:
Contains custom content
Content is included
---
The all-round place for your Sims to visit for fun, games, shopping, dining and meeting new people!
The ground floor consists of bathrooms, pool/gym and restaurant.
1st floor consists of grocery store, clothing store, gaming and magazine store, and a bar and coffee shop.
There is plenty of parking in the fake carpark outside. 🙂
The custom content is by me, @triciamanly and @tofusnorlax.
Recommended mods:

Decorative Parking Spaces:
https://www.modthesims.info/download.php?t=330492
Park in the Car Park:
https://www.modthesims.info/download.php?t=424669
---
---
Required Expansion Packs:










Required Stuff Packs:











You must be a logged in member to download this file