Shoutbox 
Only logged in users are allowed to enter the chat
Holly Vale Lane (Views: 1,739 )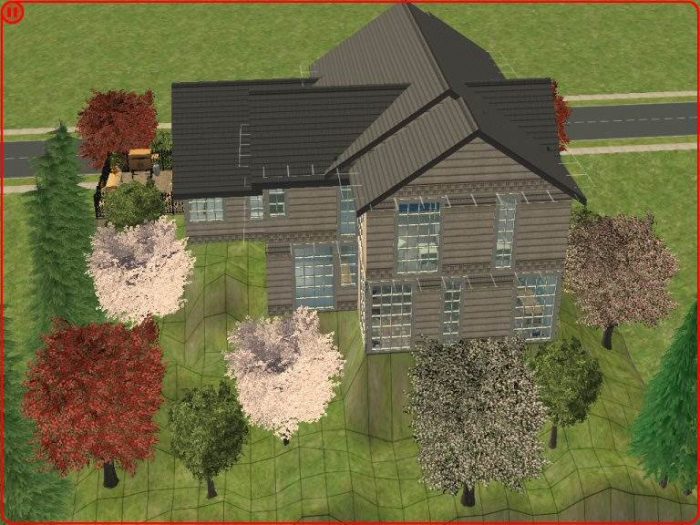 ---
---
Property Type: Residential
Condition: Fully Furnished
Bedrooms: 1
Price: §120,961
Lot Size: 4×3
Extra Info:
Contains custom content
Content is included
---
A new house from me, I can't believe I made a smaller house, really.
Holly Vale Lane has 2 floors, Pictures are with files.
1st floor is, Kitchen, Hallway/Reading Room- Game/Gym Room & full bath
2nd floor is Living room, Bedroom & Bathroom
A nice house for that single person or just starting out couple.
Decorated with sims2 walls/floors and most furniture.
Doors/ Windows & Trees by- Shakeshaft @ TSR
Dinette Set by – JS @ vitasims
White Table by-Jope
---
---
Required Expansion Packs:









Required Stuff Packs:








You must be a logged in member to download this file