Shoutbox 
Only logged in users are allowed to enter the chat
Home Alone in Winnetka (Views: 0 )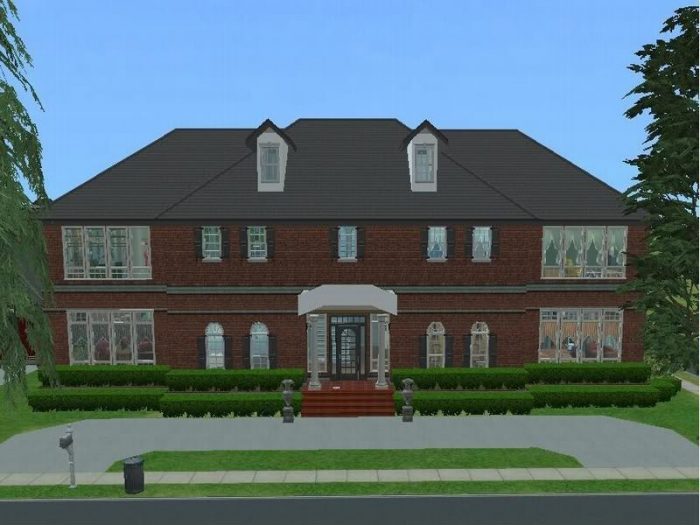 ---
---
Property Type: Residential
Condition: Fully Furnished
Bedrooms: 3
Price: §249,606
Lot Size: 5×3
---
On the second floor I did get all of the rooms although not exactly the right proportions. The master suite includes sitting room with fireplace, private bathroom, and sunroom. Other rooms upstairs include two bedrooms, two bathrooms, and play room.
Hopefully your sims will enjoy a big, comfortable house, and be sure to count heads when they go on vacation!
No custom content included.
---
---
You must be a logged in member to download this file