Shoutbox 
Only logged in users are allowed to enter the chat
How to move your Sims 2 game to another PC (Views: 0 )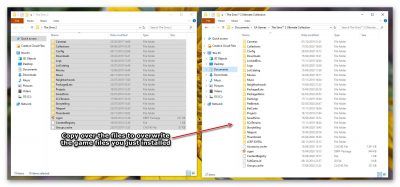 ---
---
YOU CAN CLICK ON ANY IMAGE TO ENLARGE IT
How to move your Sims 2 game to another PC. This could potentially be used for the other Sims games with a little adaption to the game paths. 🙂
Saving Your Game Folders
Depending on your operating system, your game files could be in either:

Or similar.
Copy the entire folder, either 'The Sims 2 Ultimate Collection' or 'The Sims 2', depending on where they are installed.
Past the folder onto your desktop.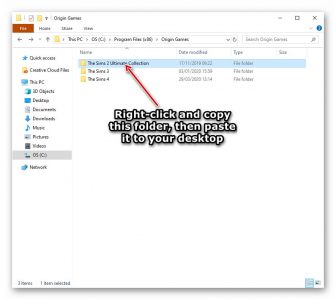 Then find the documents path on your PC:

And copy and paste the 'EA Games' folder to your desktop.
Now you need to zip those folders using a compression software, and burn them to a disc or upload them to a cloud storage location, such as Google Drive, Live Drive, DropBox, OneDrive etc: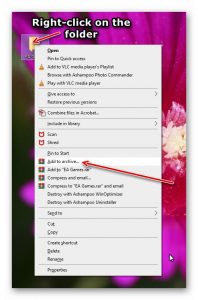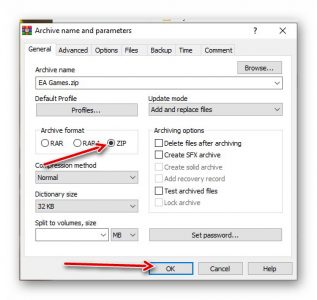 If you wanted to upload the files to Google Drive, you need to click the 'New' button: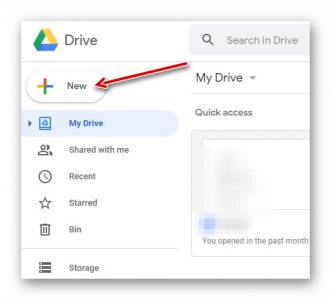 Select 'File Upload':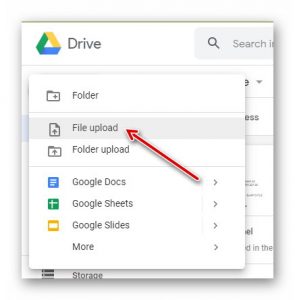 Select your files and upload them: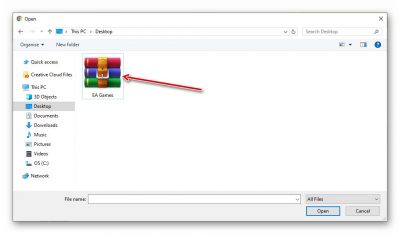 Re-Installing Your Game Folders
Now your game files are all backed up, you can install your Sims 2 game as normal on your new PC. Once you have done that, you can download your backed-up files from Google Drive, or wherever you have them uploaded: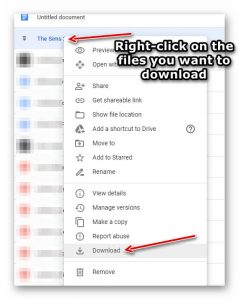 Now double-click on the files to extract them to your desktop: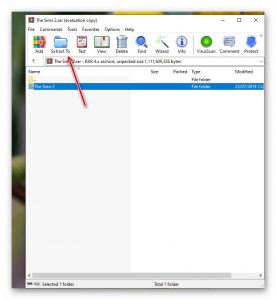 You can also just drag the files to your desktop. Now you can just overwrite the game files in your documents folder and your program files game folders: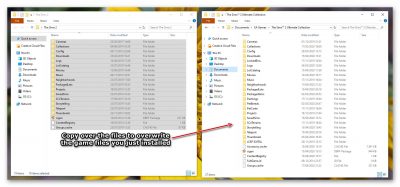 The above image shows your game's documents folders, but you can also copy the game files to the folder where your game is installed:

Or similar.
Once you have overwritten all of the files and folders, you can start your game. Hopefully your game will now be exactly the same as the one you had on your old device. You should still have all of the custom content, lots, Sims and any other content that was installed. If not, then you may have pasted the game files to the wrong place!


You must be a logged in member to download this file