Shoutbox 
Only logged in users are allowed to enter the chat
Nz Batches – bit of D.I.Y (Views: 0 )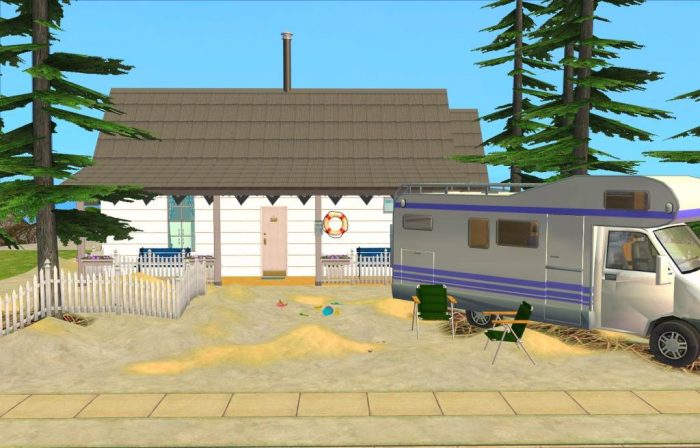 ---
---
Property Type: Residential
Condition: Fully Furnished
Bedrooms: 1
Price: §70,830
Lot Size: 2×4
Extra Info:
Contains custom content
Content is included
---
So after a week of painting wallpapering and picking out the colour palet, we now have three transformed batches ready for those holiday makers.
Once again I did want to make these as apartments or vacation huts, but the divider in batch number two would not let that happen, since I spent half a morning location one that I liked the look of I was not about to let it go!
So you will have to contend with apartment doors to make it look like its real apartments. Of course feel free to take out the divider and change to apartments (changelotzoning apartmentbase) if you wish.
And all beds are inaccessible so you may want the inaccessible bed hack from simlogical.
---
---
---
Required Expansion Packs:








Required Stuff Packs:




You must be a logged in member to download this file