Shoutbox 
Only logged in users are allowed to enter the chat
Old Country Home (Views: 2,889 )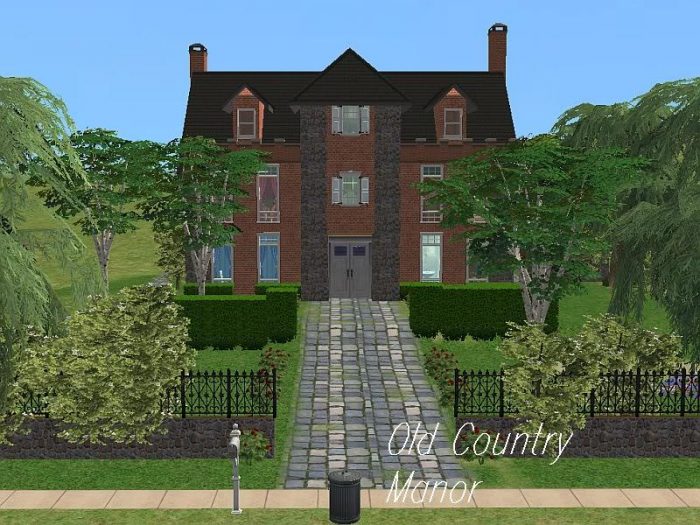 ---
---
Property Type: Residential
Condition: Fully Furnished
Bedrooms: 5
Price: §171,569
Lot Size: 3×4
Extra Info:
Contains custom content
Content is included
---
Here is the old country place where the wealthy Vyse family goes for holidays. There is plenty of room for the whole family with 5 bedrooms and 3.5 baths.
The family loves to gather in the big living room for drinks.
They make holiday meals a real family event in the cozy dining room with fireplace.
Mrs. Vyse always takes her chef with her to make the scrumptious meals in the well-appointed kitchen.
After a long day of playing and visiting, the adults in the family love to unwind in the hot tub.
At bedtime, all the family members retire to their comfortable bedrooms for a good night's sleep, even baby.
You're invited to enjoy the Vyse home with your sims, or of course, redecorate it to suit their taste!
Custom content made by me triciamanly, and my alter ego, millyana
---
---
You must be a logged in member to download this file