Shoutbox 
Only logged in users are allowed to enter the chat
Quite Comfy (Views: 12,951 )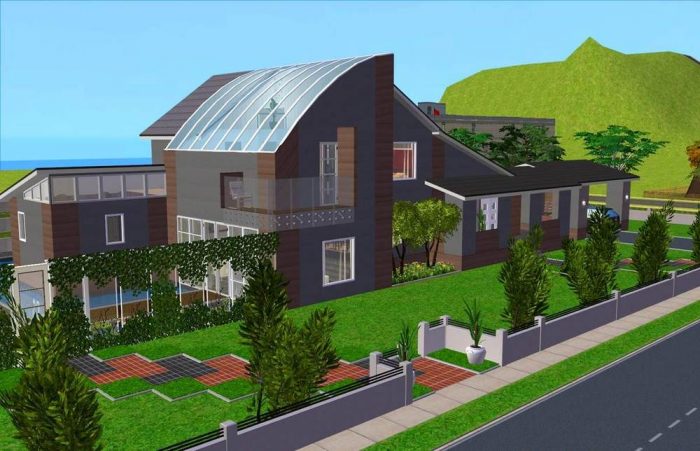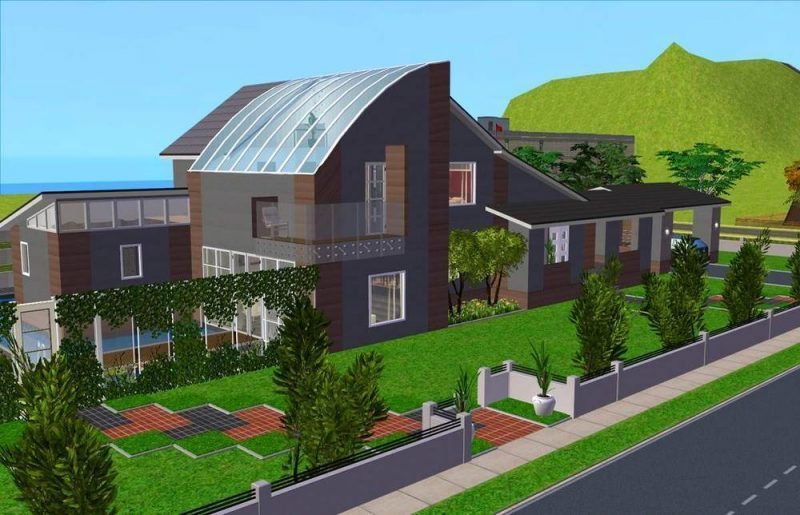 ---
---
Property Type: Residential
Condition: Fully Furnished
Bedrooms: 3
Price: §221,483
Lot Size: 5×3
Extra Info:
Contains custom content
Some content is included
---
Note from admin: All ImageShack images have disappeared!
Before we get to all the eye candy (and I have gone a bit overboard on pics!) There are a few important things you will need to go and get if you want the house to look as it is, on larger items I have tried to stick to a few creators just so its easier to go get items. PLEASE if you go and download the sets make sure you install them BEFORE installing the lot, else they may not show up correctly!
Majority of the the objects used are by Veranka, from one set in five parts. So if you want the doors windows and some fencing you will need Part 1, If you would like the blinds with the house you will need Part 2, If you want the Kitchen with the house you will need Part 3, and if you want the bed, end tables, coffee tables bookcases etc you will need Part 4 and if you want the Nursery Furniture you will need Part 5. The bathroom is pretty much all from Veranka to so downlaod that here. I have also used a few items from Veranka for the floor aquarium which you can get here. Thats it for Veranka! If you would like the playground go see Phaenoh. Theres a counter in there that needs the Master File from Buggy get that Here. If you want the Ivy get that here and last but not least, I have included the items in the master closet, but it does require a master mesh which is used for community lots so I could not include that you will need it for clothes to show here. Also shown but not included due to quite a high poly count is the stunning Yadero Ballerinas by RgdyAnne if you want those get them here.
---
---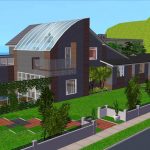 ---
Required Expansion Packs:









Required Stuff Packs:







You must be a logged in member to download this file