Shoutbox 
Only logged in users are allowed to enter the chat
Riley's Story (Views: 0 )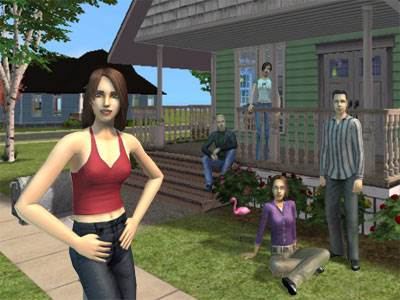 ---
Ok this is a remake of Life Stories hood called Riley's Story for Sims 2.
Using the AGS program making a clean and empty hood with no Maxis content.
I made all the houses to as close to what they are in the Life Stories game.
I have only included the 16 playable Sims, there are no townies or NPC at the time you start to play.
You must be a logged in member to download this file