Shoutbox 
Only logged in users are allowed to enter the chat
Sims 2 – Recolouring Clothes Using Gimp (Views: 7,515 )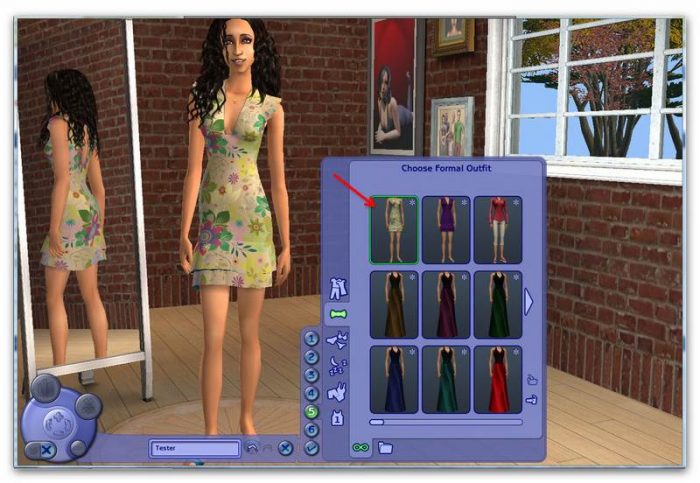 ---
---
What you will need:
Body Shop – Found in the CSBin of the latest expansion pack. i.e. if you have all of the EP's, you will need to use the one found in Mansion & Gardens
Gimp – Free image editing software. Any will do, but this is the one with which I'm most familiar
**********************************************************
Okay, go ahead and open up Body Shop. Click 'Create Parts':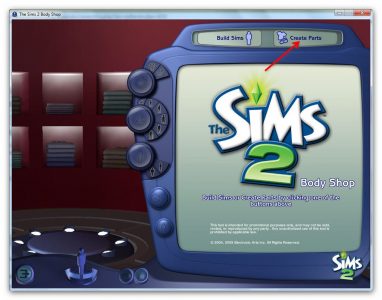 Start a new project: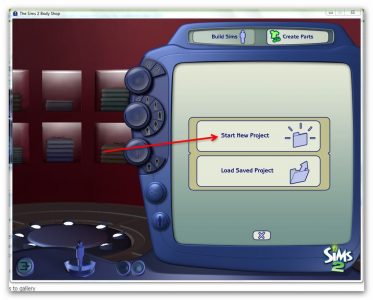 Create Clothing:
Select any item of clothing and click the 'Export' icon at the bottom: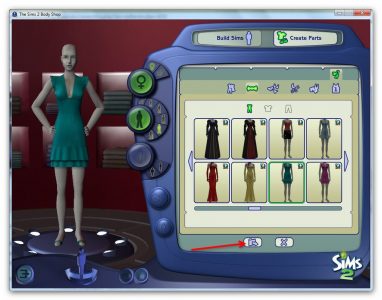 Give it a name and click the tick (checkmark):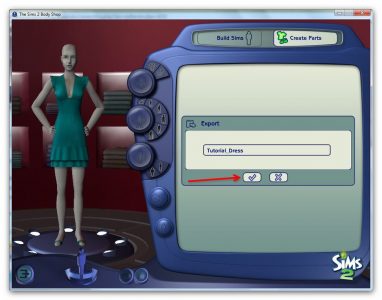 Take note of where your project was saved: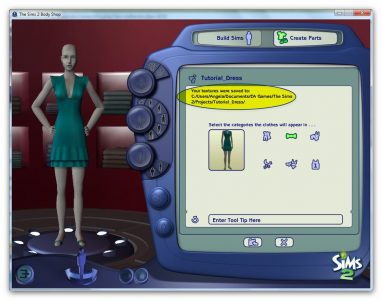 Open up Gimp. Click 'File/Open' and surf to the project folder, opening up the top image file inside it: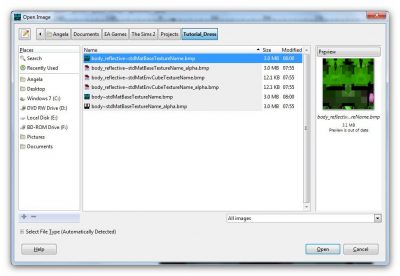 The easiest way to re-colour any item is to use the 'Colors/Hue-Saturation' tool: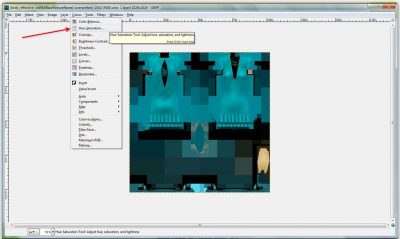 Adjust the three bars at the bottom until you find a colour you like: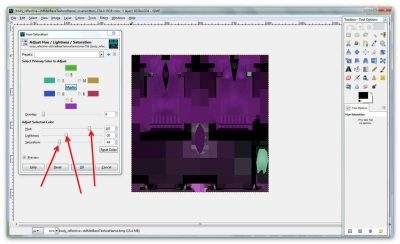 Click 'File', then overwrite the image file: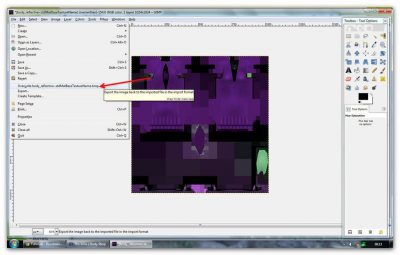 Go back to Body Shop and click the refresh button to see what your colour looks like. Once you are happy, add your tooltip and export the finished item to your game: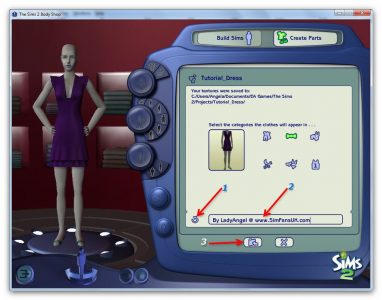 Another way to re-colour is to use a texture, or pattern. You can use any seamless image you want. We have an extensive list of websites where you can find such images:
https://www.simfansuk.com/sims/thread…light=seamless
Still with your clothing image open, open up a seamiless image in Gimp. 'Select/All', then 'Edit/Copy' to copy the image to your clipboard: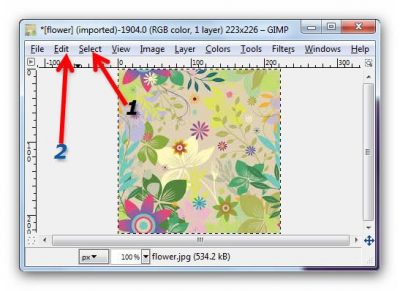 Note – you can make the image smaller for a smaller pattern.
Now, click the bucket fill tool. Make sure the pattern fill and fill whole selection buttons are clicked. Then select your pattern. Your clipboard selection will be at the top-left of the pattern selector:


Click anywhere on the image to fill it in with the pattern. 'File/Overwrite' again, then refresh the image in Body Shop: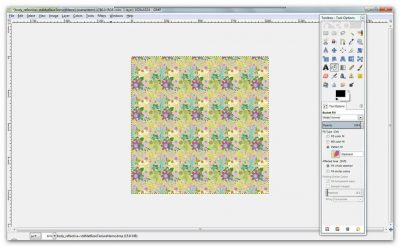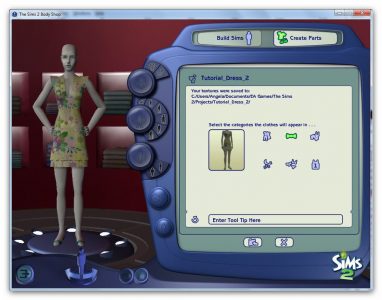 Import it to your game in the same way as before, once you are happy with your re-colour.
Fire up your game and go to create a family. Make sure your re-colours are there and that you are happy with them: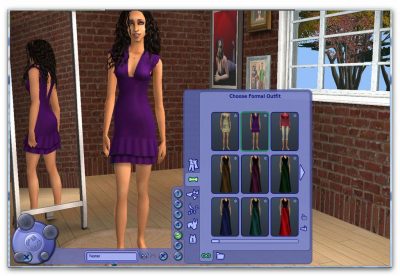 Now that was easy, wasn't it? 🙂
To share your creations, go to 'My Documents/EA Games/Sims 2/SavedSims' to find your new creations: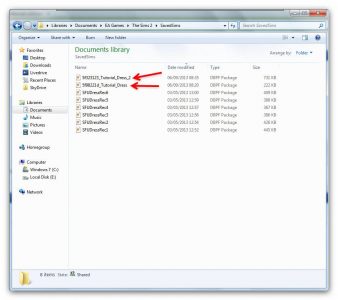 Re-name them if you like, as that will make it easier for both yourself and others to identify what they are. You can then share these files by zipping them up and placing them here at Sim Fans UK as a download!

You must be a logged in member to download this file