by TheNinthWave · Published June 21, 2014 · Last modified September 2, 2017
By
TheNinthWave
Views: 1,401
This is a default replacement mesh of the Freetime athletic wear for men to make it so the pants leg on the right side isn't halfway up.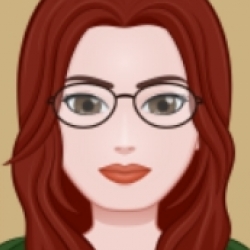 By
LadyAngel
Views: 2,720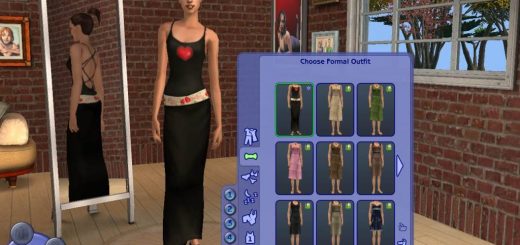 3
This set from EA is mostly clothing, but there is also a (hideous!) wall and floor set.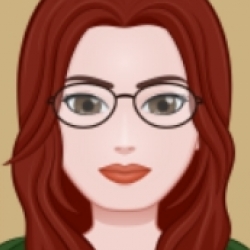 By
LadyAngel
Views: 1,724
This is a set by EA that can't be found on their site any more as it doesn't exist!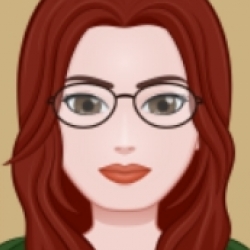 By
LadyAngel
Views: 6,858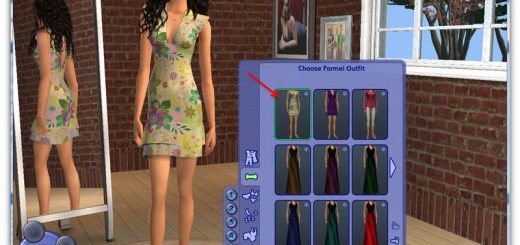 2
Sims 2 – Recolouring Clothes Using Gimp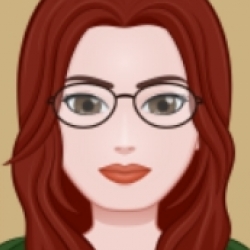 By
LadyAngel
Views: 14,151
Beginner's Guide To Sims 2 Body Shop – Recolouring Clothes