by LadyAngel · Published December 20, 2019 · Last modified January 11, 2021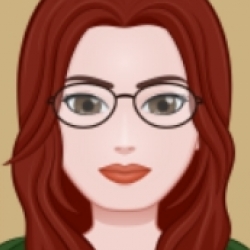 By
LadyAngel
Views: 0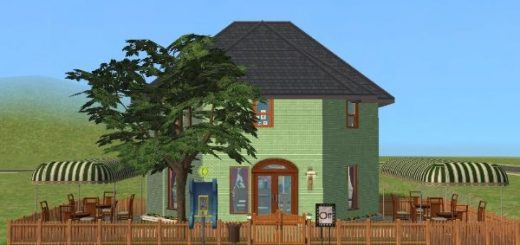 0
This can be left as a community lot or turned into a profitable home business. Your Sims can chill out with their friends at this cosy cafe with studio flat above it.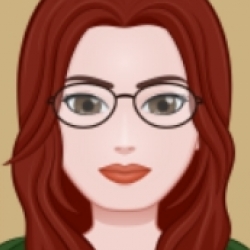 By
LadyAngel
Views: 0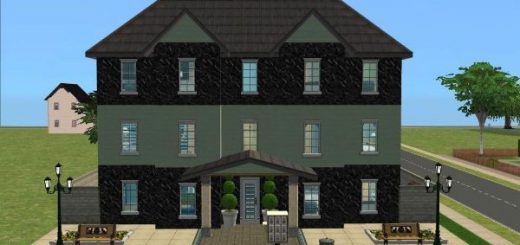 0
5 luxury apartments with communal recreation area.
by triciamanly · Published November 22, 2012 · Last modified November 8, 2016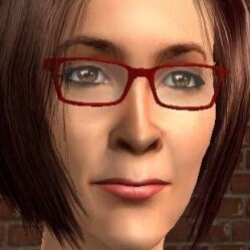 By
triciamanly
Views: 0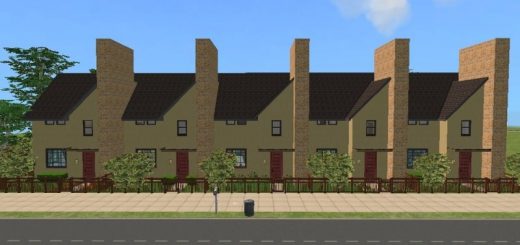 5
In the Croydon district of London (I've been researching!) your sims may find a flat to rent in this modern building.
by ekrubynaffit · Published June 19, 2012 · Last modified April 25, 2020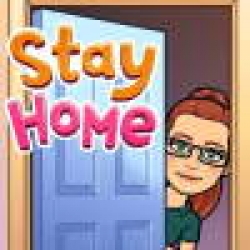 By
ekrubynaffit
Views: 0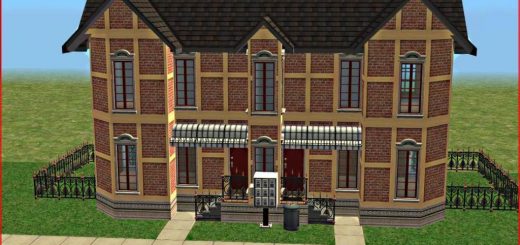 4
I have had a few requests to show how to make apartments on a foundation with a private backyard to each, so here it is.