by triciamanly · Published May 16, 2013 · Last modified November 7, 2016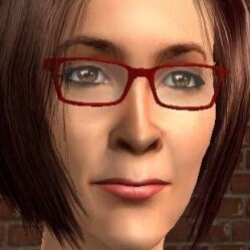 By
triciamanly
Views: 2,244
Chalet Charles is deceptively small. It actually includes 5 bedrooms and 5 bathrooms. Your sims can see views from the decks on all sides of the house.
by triciamanly · Published May 15, 2013 · Last modified November 7, 2016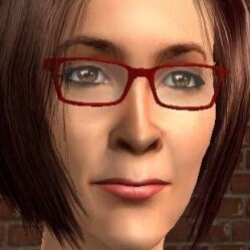 By
triciamanly
Views: 2,439
Another mountain retreat in Alpinloch, Chalet Robert has 3 bedrooms, 2.5 baths, and is built on a sloping lot.
by triciamanly · Published May 15, 2013 · Last modified November 7, 2016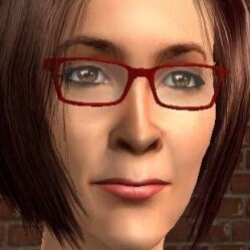 By
triciamanly
Views: 2,268
Chalet Virginia is a large family home with 4 bedrooms, 3.5 baths, living room, play room, open concept kitchen and dining, walk-out basement, and kid friendly backyard with pool and swings