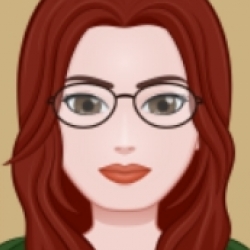 By
LadyAngel
Views: 107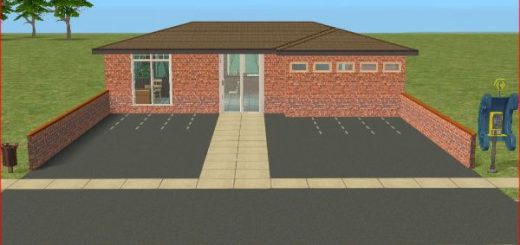 2
Small rest stop for the passing travellers. There are bathrooms with showers, a cafe and grocery supplies. Snack, shower and refresh to prepare for the rest of your journey!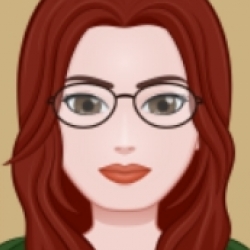 By
LadyAngel
Views: 304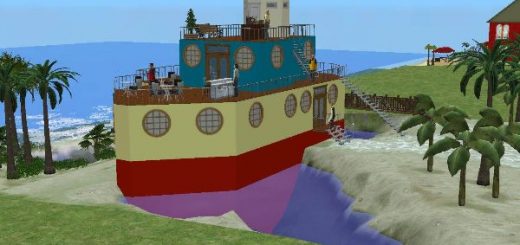 2
Ahoy, there! Definitely not a wreck, but a modern venue with music and dancing, food and drink, relaxation and fun!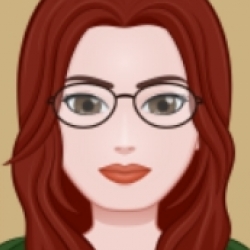 By
LadyAngel
Views: 646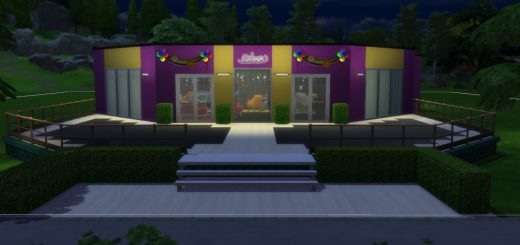 0
Rural bowling establishment. It's designated as a bar, so you may need to hire someone as a barista. 🙂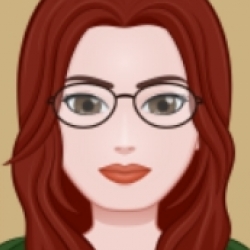 By
LadyAngel
Views: 765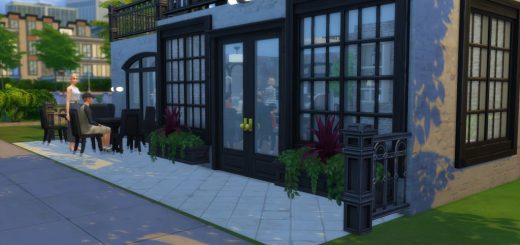 1
Get social in this lively and popular coffee shop.