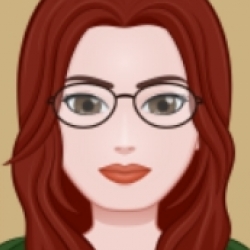 By
LadyAngel
Views: 2,802
6-room luxury dorms with games area, outdoor recreation and study rooms.
by LadyAngel · Published September 12, 2011 · Last modified October 16, 2016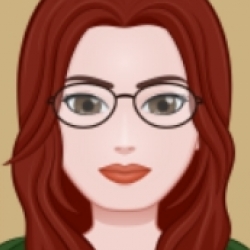 By
LadyAngel
Views: 2,247
This is the same lot as the base game version, Joe's Joint, but made with the Bon Voyage expansion pack so I could turn it into an hotel.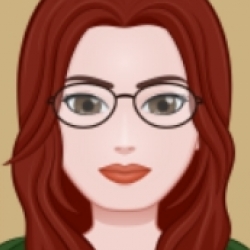 By
LadyAngel
Views: 2,324
3 bedroom luxury dorm, with plenty of entertainment. All rooms have their own television.