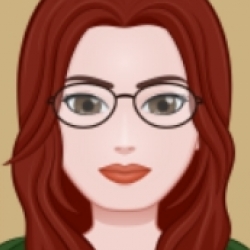 By
LadyAngel
Views: 422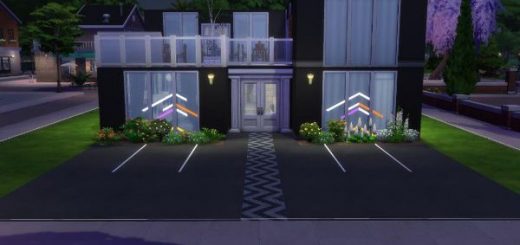 0
This is a restaurant, bar, disco and gaming community lot. You will need to visit the lot and hire a DJ to get the disco to work, but this lot is a 'lot' of fun!
by LadyAngel · Published April 19, 2014 · Last modified October 10, 2016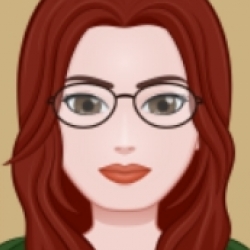 By
LadyAngel
Views: 11,275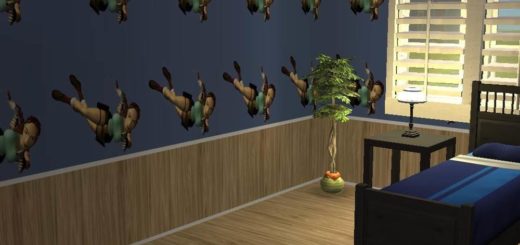 4
For your gaming-mad Sims kids, here's some Tomb Raider wallpaper in two styles.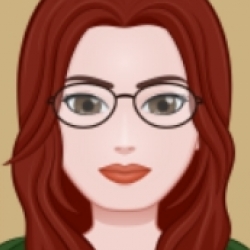 By
LadyAngel
Views: 3,700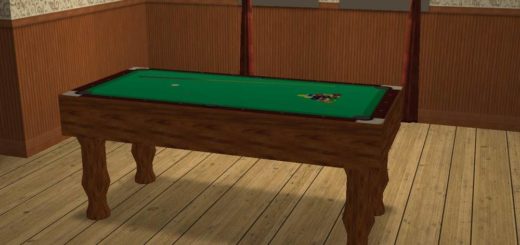 2
It's a dining table that looks like a pool table and is useable only as a dining table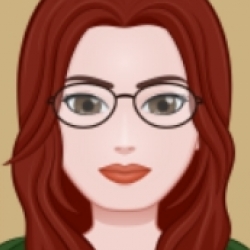 By
LadyAngel
Views: 4,119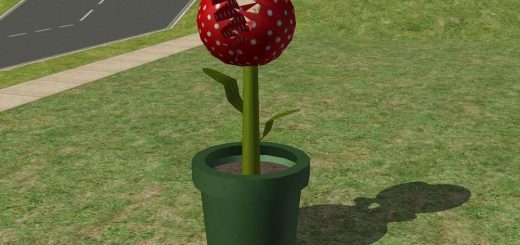 7
It's the piranha plant from the Super Mario game.