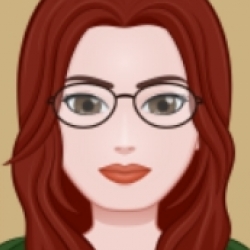 By
LadyAngel
Views: 778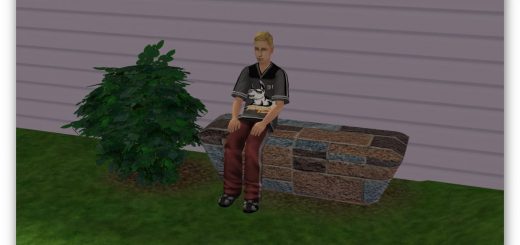 0
Shabby, stone outdoor sofa-style seat with one re-colour.
by triciamanly · Published July 15, 2014 · Last modified April 23, 2020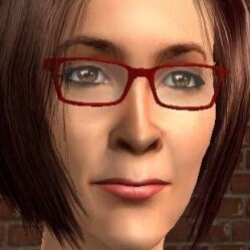 By
triciamanly
Views: 2,308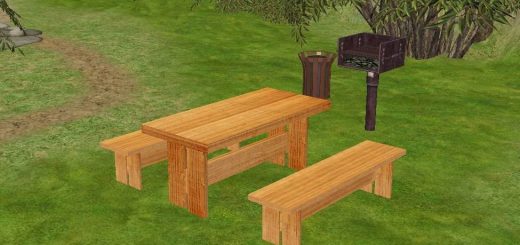 6
Here is a picnic table for your Sims' parks and backyards.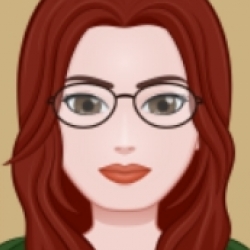 By
LadyAngel
Views: 5,311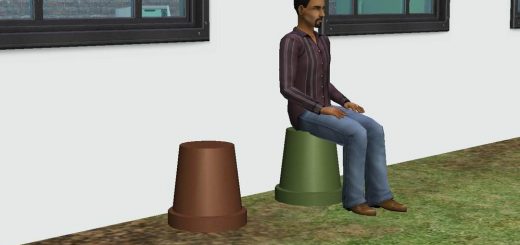 5
Novelty outdoor seats in the shape of giant flower pots! They come in brown and green.