by LadyAngel · Published December 31, 2019 · Last modified January 11, 2021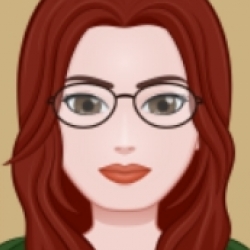 By
LadyAngel
Views: 0
This is an (almost) exact replica of the house my sister lives in. The layout is spot-on, but I've taken some liberties with wall and floor coverings to cut down on custom content.
by LadyAngel · Published December 27, 2019 · Last modified January 11, 2021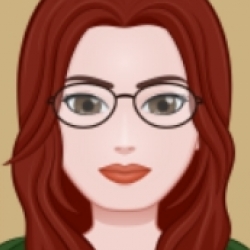 By
LadyAngel
Views: 0
Another in my series of tiny homes. This is a 1-bedroom property set up o one floor with stairs leading to the living quarters. It's been tested and is fully playable.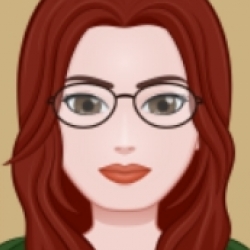 By
LadyAngel
Views: 0
This has to be one of the cheapest starter homes I've ever created, but it's perfect for the single Sim just starting out. There will be more than enough cash left over for him or her to decorate to their own taste.