by Princess · Published February 4, 2019 · Last modified February 7, 2019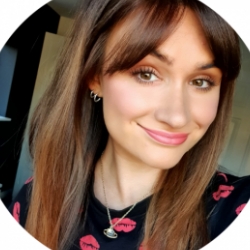 By
Princess
Views: 0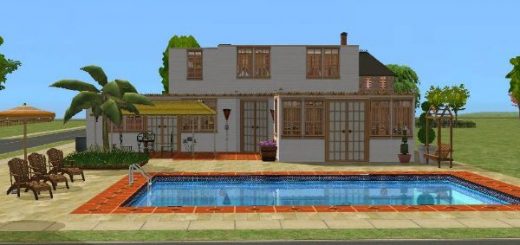 2
3-bedroom, Spanish-style villa with pool and outdoor dining area. Inside has an open-plan living area.
by TheDeadSim · Published July 25, 2012 · Last modified November 6, 2016
By
TheDeadSim
Views: 0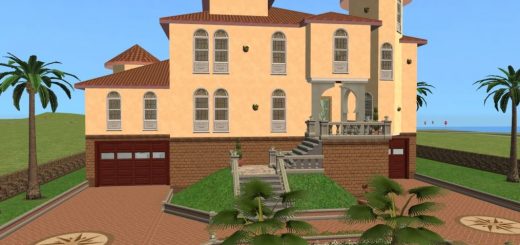 4
Looking for a large family home with plenty of living space and recreational area? Well this one is for you!