By
LadyAngel
University hangout with plenty for your young Sims to do
By
LadyAngel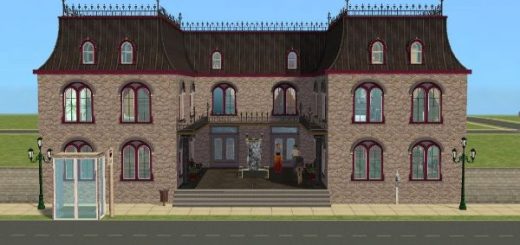 1
12-bedroom, luxury student accommodation. Most of the rooms are en-suite, but there are plenty of bathrooms for the few that aren't. All rooms have computers and there bookshelves and lots of entertainment facilities.
By
LadyAngel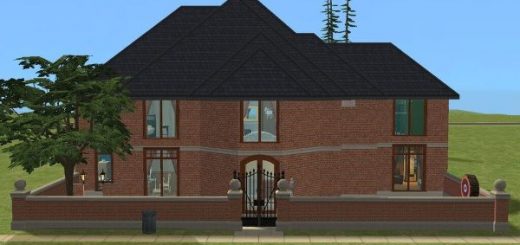 0
This is a refurbished version of my January Dorms. It's been updated to be fresh, modern and practical, as well as providing work and entertainment areas for your young Sims.

By
xptl297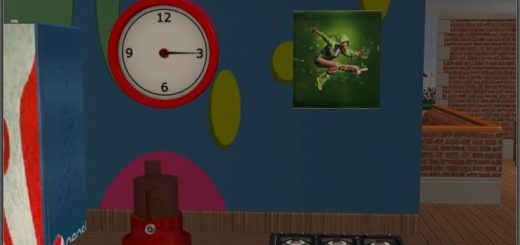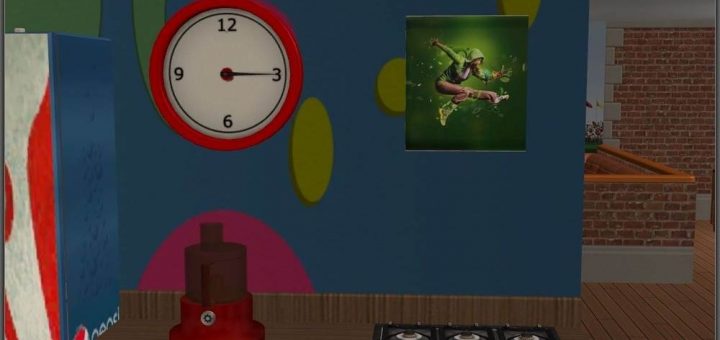 3
This is a normal Calendar. The only difference is that – it works!

By
Princess
This is my entry for the January 2015 challenge.

By
xptl297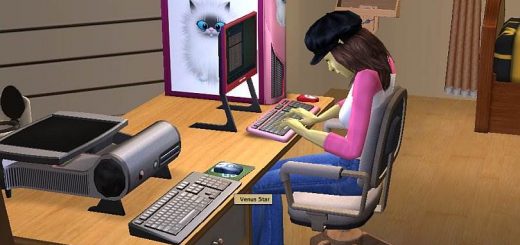 0
Here is a mod to make sim teens to move to college autonomously.
By
LadyAngel
I reduced the ticks used at the portal to pass through, so that many sims can use less time to cross it.
By
LadyAngel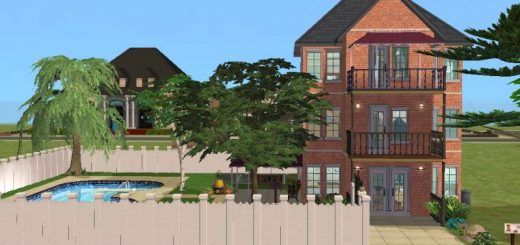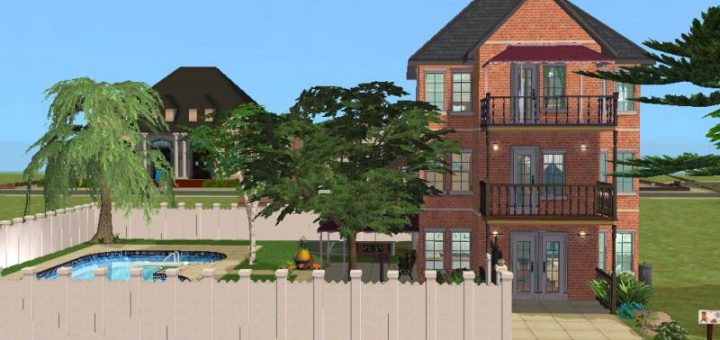 9
5-room dorm residence. For your young Sims who love to live in the lap of luxury.