Shoutbox 
Only logged in users are allowed to enter the chat
Post Views: 304
The Doss House – Refurbished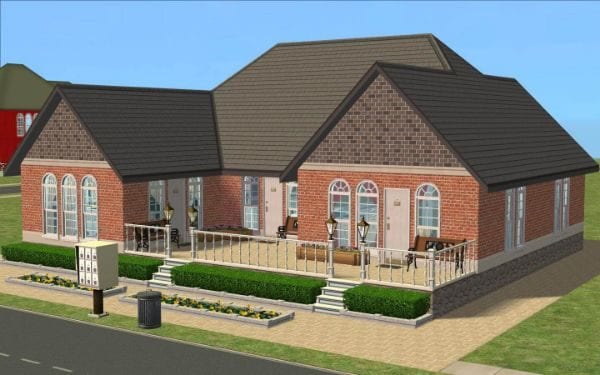 ---
Add to favorites       
---
Lot Size:
2×3
Condition:
Fully Furnished
Properties:
3
Price:
§1,176 – 1,546
Extra Info:
Contains custom content
Content is included
---
This is a refurbished version of my budget rentals, The Doss House.
https://www.simfansuk.com/wp/the-doss-house/
Check our cheats section to see how to rent these furnished. Custom content is by me and @tofusnorlax.
---
[/wptab][wptab name='Screenshots' active="0″]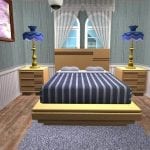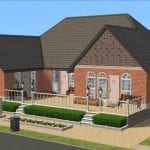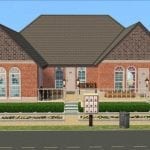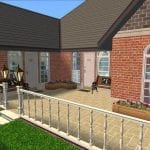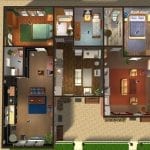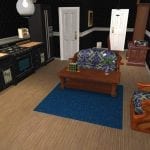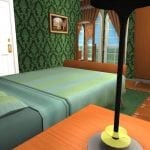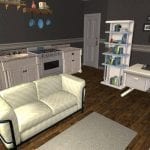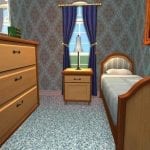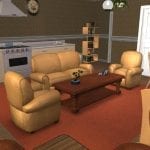 ---
Required Expansion Packs:










Required Stuff Packs:











You must be a logged in member to download this file