Shoutbox 
Only logged in users are allowed to enter the chat
Redwood Guesthouse (Views: 0 )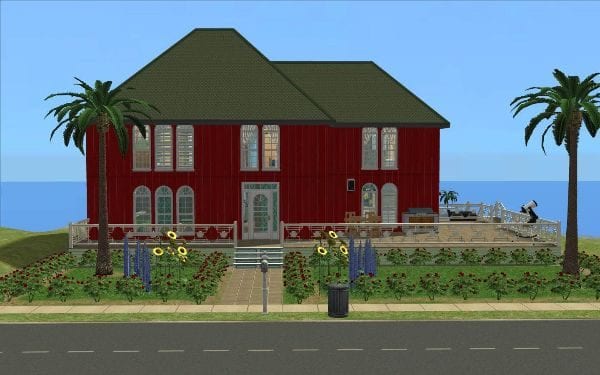 ---
---
Property Type: Hotels & Rentals
Lot Type: Hotel
Lot Size: 3×5
Bedrooms: 5
Extra Info:
This is a beach lot
Contains custom content
Content is included
---
Come to the seaside for a relaxing getaway. Leave your cares and worries behind and drink in the stunning views and the plentiful amenities of this small but homely guesthouse.
There are five bedrooms, including a family suite. All rooms have either en-suite or Jack-and-Jill bathrooms.
Custom content is by myself, @triciamanly, @tofusnorlax and lina of sims2palette. Unfortunately I could't find the link to the latter wallpaer, but if anyone can point me in the right direction I'll add it to the list.
---
---
Required Expansion Packs:










Required Stuff Packs:











You must be a logged in member to download this file