Shoutbox 
Only logged in users are allowed to enter the chat
The Guild – Base Game (Views: 1,794 )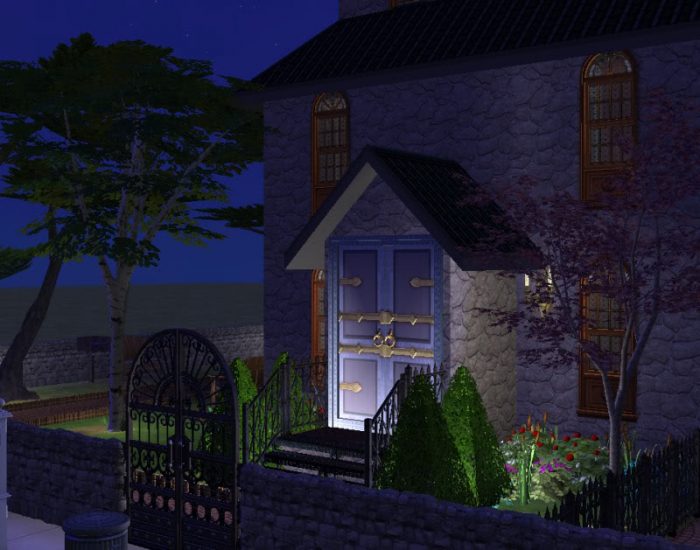 ---
---
Property Type: Residential
Condition: Fully Furnished
Bedrooms: 2
Price: §132,976
Lot Size: 3×2
Extra Info:
Contains custom content
Content is included
Contains Sims 2 Store items
---
This 2 bedroom, 3 storey home is a bit of a mystery. The original owner disappeared under mysterious circumstances and the house was then taken over by a developer. He turned it into a character-rich, luxury home and converted the attic into a large games room.
He wanted to live in this house himself, but for some reason, almost immediately after moving in, he placed it back on the market. He refuses to tell anyone why, but whenever this house is mentioned, he blanches visibly and quickly changes the subject.
Now that it's up for sale again…dare any of your Sims buy it?
---
---
You must be a logged in member to download this file