Shoutbox 
Only logged in users are allowed to enter the chat
1 Pastel Way (Views: 2,350 )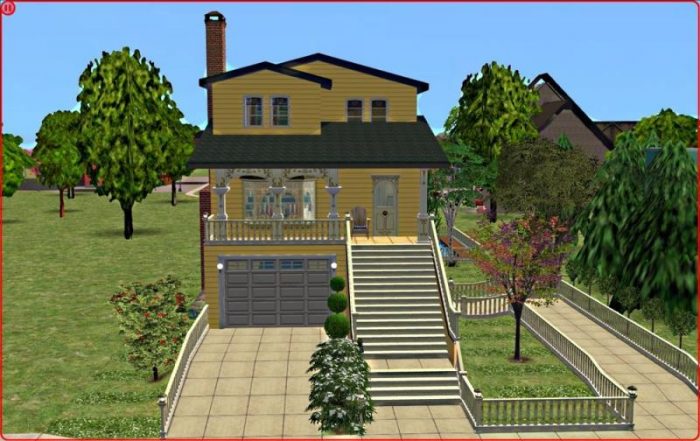 ---
---
Property Type: Residential
Condition: Fully Furnished
Bedrooms: 3
Price: §119,310
Lot Size: 2×4
Extra Info:
Contains custom content
Some content is included
---
My goal was for my Pastel Way Series to have 20 Lots, I got to 18 before deciding to stop uploading at mts and moving to here. So I've figured before I can make 19 and 20 will offer the whole series on here.
So heres number one Pastel Way.
This is a Home business lot, shop area is on the bottom floor.
1 Pastel Way
3 bedrooms
3 and half bathrooms
open kitchen/dining
Lounge
Garage
Business area
Patio
Pool
If you want the clutter in kitchen and oven and fridge to show you will need to download from buggybooz kitchen series https://buggybooz.blogspot.com/search/label/Kitchen, and also the photos on the piano https://nene.modthesims.info/download.php?t=225512. I have left the omsps in place if you do want the clutter, if you dont want either just take out the omsps in clean installer.
---
---
---
Required Expansion Packs:




You must be a logged in member to download this file