Shoutbox 
Only logged in users are allowed to enter the chat
210 Wright Way – Apartment Conversion (Views: 0 )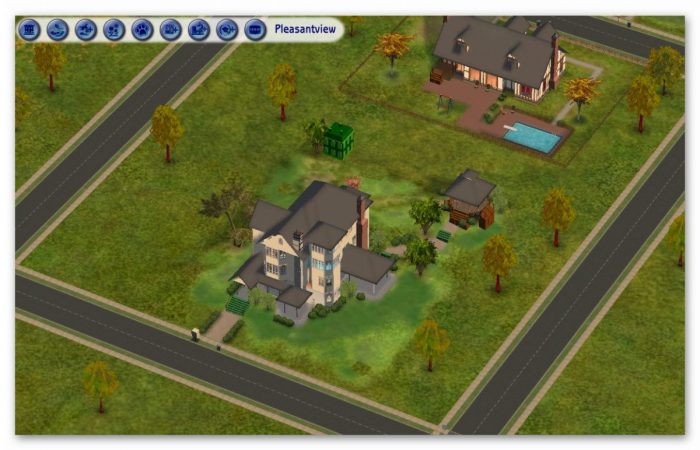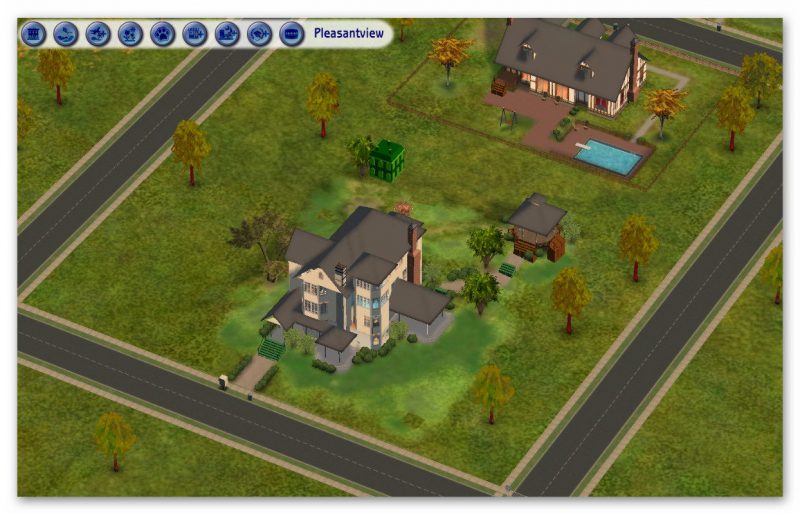 ---
---
Lot Type: Rental
Property Type: Hotels & Rentals
Condition: Fully Furnished
Properties: 3
Price: §2,949 – 3,291
Lot Size: 4×5
---
In Pleasantview, there's a 3-storey residential home called '210 Wright Way'. It's always been one of my favorite lots, so I decided to convert it to apartments!
There are now 3 residential apartments, each with 2 bedrooms. There are lifts to all 3 floors, and a communal garden with summerhouse.
To see how to rent these furnished, see this post.
---
---
Required Expansion Packs:










Required Stuff Packs:











You must be a logged in member to download this file