Shoutbox 
Only logged in users are allowed to enter the chat
Almost Stylish Shower (Views: 0 )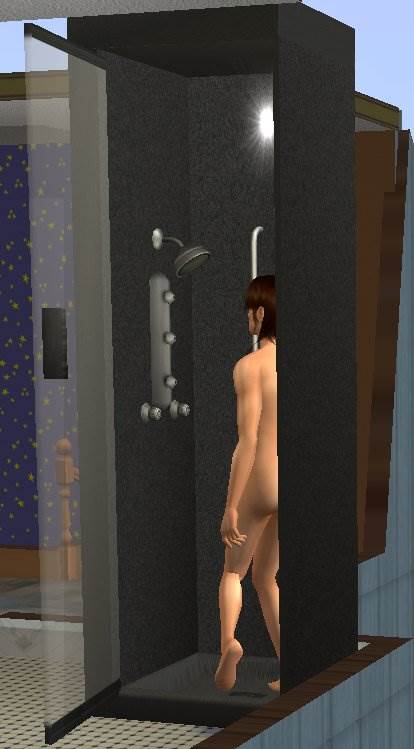 ---
---
Item Type: New Mesh
Function: Plumbing
Room: Bathroom
Price: §500
Poly Count(s): 950
This is a cheap copy of the "Stylish Shower", meant to be cheap, using cheap material, produced in BangAdesk to be as cheap as possible.
Cloned from the cheap shower and fortunately (uff!), it works.
Though, at least internally, it looks like the very stylish brother, it has, at least internally, much smaller data.

 Yep! It works anyway!
Should be recolorable but I didn't test. Recolors from the cheap shower were never a blast somehow.
---
You must be a logged in member to download this file